The Devs' Corner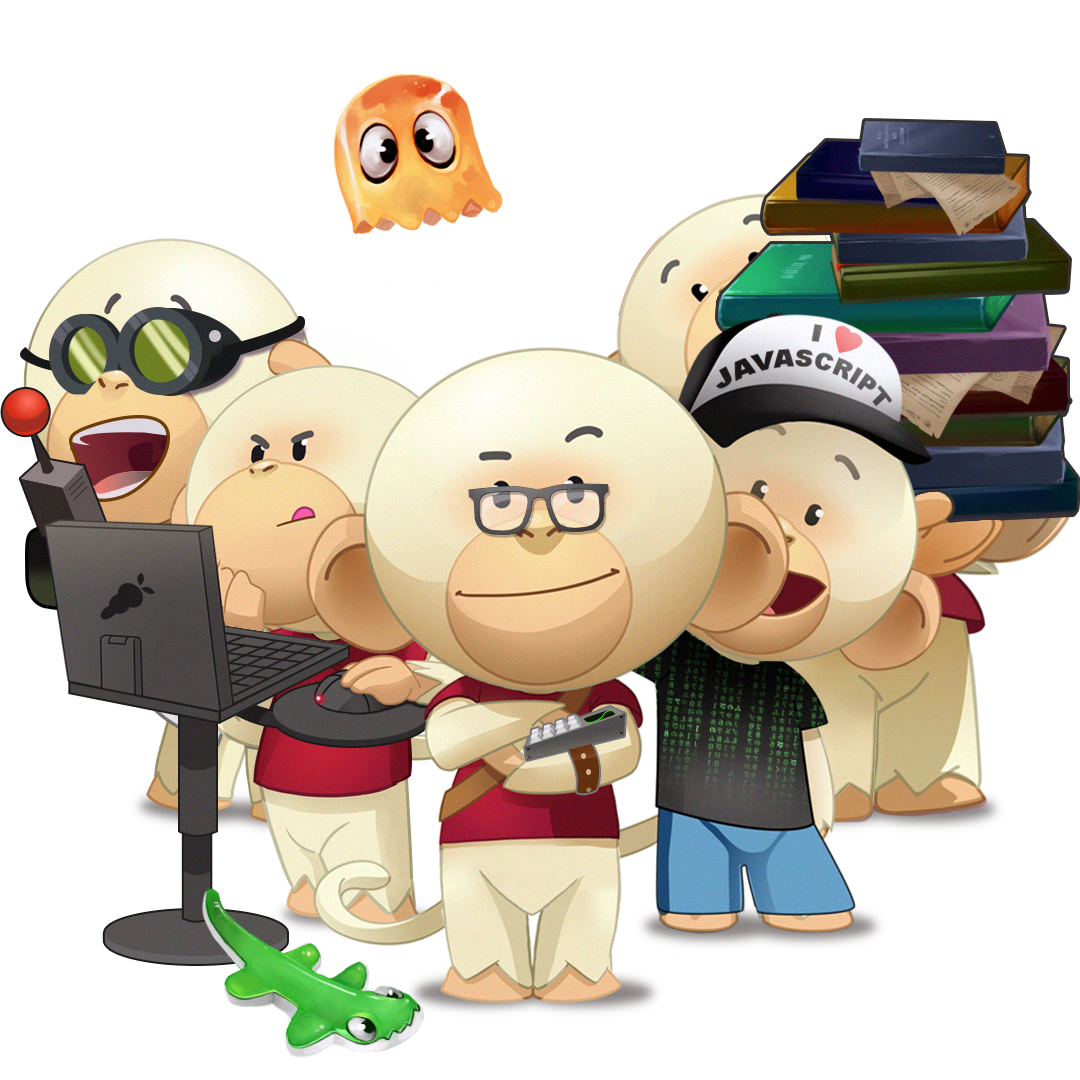 Here are some minor changes that were made to the game with this update:
Changes:
The pop-ins for winning prizes have been standardized.
[VIP] The Skijoring Tournament block can now be moved in the same way as the other special horse blocks.
[Mobile] Title size changed on certain pages.
Corrections:
Consumption of the Golden Apple from the Harmony Pack takes priority over the Golden Apples in the inventory.
[Mobile] Correction of the Date of Birth field on the registration form.
Have fun playing everyone!