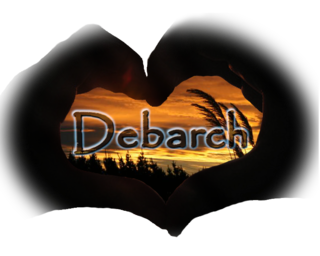 Layout Orders Are CLOSED!
Avatar - Free
Banner -  1 pass / a BM item
Layout - 2 passes / BM item(s)
2 Layouts - 3 passes / BM item(s)
Unlimited -  10 passes / 200,000e
Any animation - Add 1 pass to the price
I am not interested in Pandora's Box or Hephaestus Horseshoes as payment
There are free layouts available in my forum
I will make your layout on my Equestrian Centre's page, when you are happy with how it looks I will reserve you a horse, when you have brought it/sent the items, I will pm you're code. (I wont scam, even if i did what the point of spending about an hour making a layout that won't be used?), I keep a original version of every layout code/image I do so if you loose it please just ask for another copy.
If I have to do two completely different manipulations you will be charged twice
How do I make my layouts?
I find images on the internet/pictures I have taken then I manipulate them on photoshop elements 8, then i upload the new image to photobucket and then I write the HTML code for the layout.
Will you teach me to make layouts?
No, I worked hard to learn HTML and photoshop skills it took over a year...If I can put the effort in so can you, try searching the internet, you can find all you need to know.
Do NOT redistribute or copy any of my work and class it as you're own, you will be reported and face karma loss and presentation deletion...all you have to do is be creative, unique and develop you're own style for you're page to look fab!
Layouts I have made recently
To come: Ring Master EC, Bigdream86, Forest Queen, emiliop