ABOUT ME

Hi, I am from Southern Ontario. I used to be a Standardbred groom in real life! I don't own any horses of my own, but I used to ride dressage and I did some jumping.

The horse in my profile pic is Magic, a kind-hearted stud who I used to groom and fell in love with. I named my first Howrse after him.


MAGIC'S STORY
Like any racing stable, every year the grooms at the racing stable would get to choose which yearlings they would take care of, and raise to be good racehorses. Usually there were some arguments over who would get who, but I had no protests from my fellow co-workers the year I chose Magic.

No one wanted to groom him because he had large bone chips taken out of both of his hocks when he was only 8 months old. Which meant one thing: no one ever thought he'd make it as a racehorse. I admit, he didn't look very promising in the beginning, his hind legs were weak and he stumbled every other step on the track. But I never once regretted my decision in choosing him because he was the sweetest colt I ever met right from the start.

As the months went on, he became stronger, and became our stable's only 2yr old trotter to race that year. The next year he raced in the OSS Gold Final for 3yr old trotters and placed 3rd! He turned out to be rather fast, going in 1.55 flat! 

He quickly became my favorite horse. In the beginning, my co-workers had told me he was garbage and I'd made the wrong decision. But they couldn't have been more wrong. In the end he blossomed into a wonderful stallion who is the best horse at that stable.

Magic, who I loved and believed in from the start.


ALCHEMIST STUDS



MERCEDES MAGIC

from Alchemy



BLUP of 100
GP of 350.24
Skills of 360+
~Foundation Stud~
Stud Fee: $200

SHAE

from Alchemy



BLUP of 100
GP of 394.11
Skills of 542+
Stud Fee: $500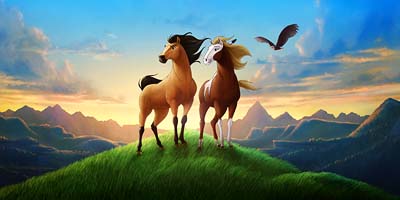 ALCHEMY SALES


If you would like to buy a horse off of me, email me, and I may sell for the right price.