Hey guys! 어서오세요
I'm a returning, casual player focused on breeding quality over quantity.
Feel free to send me a friend request!
I love chatting and getting to know folks. Thanks! 감사합니다!
Dec 11 ~ #75 in Popularity. Thank you so much everybody!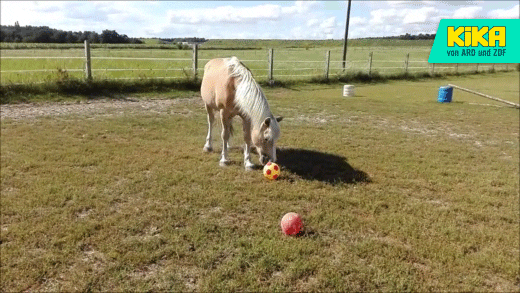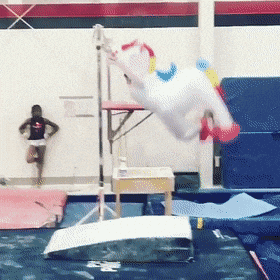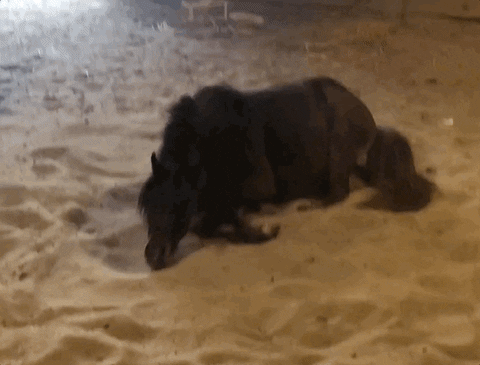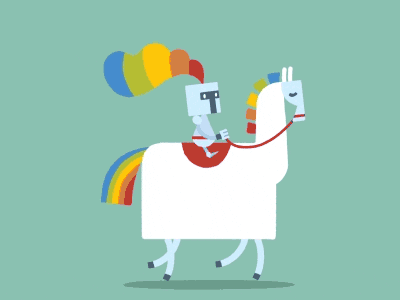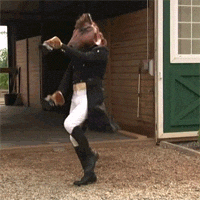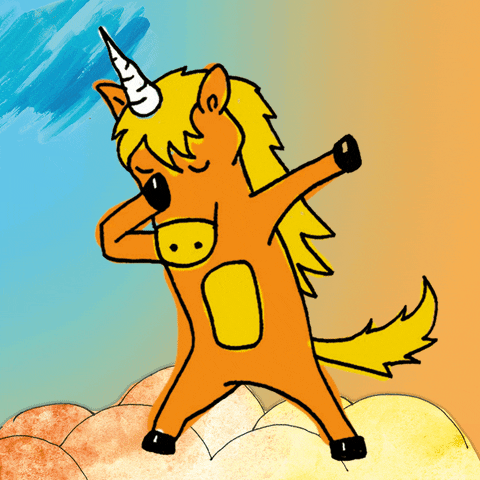 저는 혼혈이에요 My hometown is in Western New York, but I've traveled all across the USA from Colorado to California to Texas to Maryland (you get the idea). I've also travelled to the La República Dominicana, México, Canada, and South Korea, 대한민국!



In my free time I geek over lyrically focused songs with mixes of acoustic and modern instrumentation.

Message me song or artist suggestions! Any incorporation of the cello earns an automatic +10 points because I've been playing cello for over 15 years


Zodiacs: Year of the Tiger, Sagittarius
Disney Heroes: Lilo, Stitch, Mulan
Bingeable:

Rick & Morty