About Me:
Hi! I am a friendly crazy cat lady. I make it sound like I have a million cats and run a cat cafe but I don't. I have two fur babies named Orihime and Ranger. I played Howrse years ago and lost my account due to inactivity.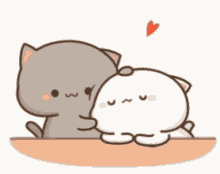 What I am Breeding:
Arabians, KWPN, and expanding into Highland ponies. 
Horses, Coverings, Sales, Etc.
Most of my horses are for sale unless otherwise stated below.
The horses not for Sale: 
 Those with black market items, unless stated. Every other horse is available and fair game. Coverings are available for stallions, price varies depending on potential.