Thanks for reading this far! 
About Me:
I've just finished my senior year of schooling and hope to pursue undergrad and postgrad studies in psychology over the next few years. Horses, and animals, will forever have my heart. I used to ride and lease my 'heart horse', but I no longer can due to chronic illness. I'm a massive fan of all things music, reading, Doctor Who, Merlin, Outlander, Pretty Little Liars and McLeod's Daughters.
My Game: 
I'm a returning Howrse player and have played on both the Australian and International servers over the years; it's nice to be back after a break! I will be updating this section as my game progresses 

. Currently, my goals include: High GP Coats for the Australian Pony, Marwari, Selle Francais, Thoroughbred, Curly, Lusitano and Appaloosa breeds. Collecting all coats for the Friesian and Fjord breeds. Collecting all the coats for the Magic Hat and Book of Monsters.
Other: 
First off, these are very uncertain times and I hope everyone is staying home, safe and well. I'm a very friendly person so if you want to chat, or require some game help, feel free to PM me. I try my best to return all congratulations. 

 Thanks for visiting my page!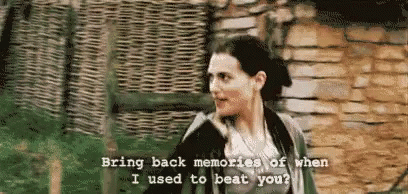 ---
Xanthos 1, Xanthos 2, Xanthos 3, Xanthos 4, Xanthos 5
Topaz 1, Topaz 2, Topaz 3, Topaz 4, Topaz 5