Sup. I'm a 24 year old female just here to procrastinate my day-to-day responsibilities and chillax. 


As you probably noticed, I love My Hero Academia, and it's basically the theme of my whole account… don't ask why, just let me be a dork and raise my weird anime inspired pixilated equines in peace, haha! I do follow a few other anime as well, but my list is rather short compared to a lot of the more dedicated fans out there. Here's a list of the few I do manage to follow though:
Fullmetal Alchemist Brotherhood
Ginga
Steins Gate
Attack on Titan
Other interests of mine include writing, photography, the paranormal, horses, sharks, memes, horror movies, and a bunch of other stuff I'm too lazy to include. Feel free to PM about any of these things, I'm always down for chatting with people who have similar interests! 

Regarding my game, I just play for fun and prefer to do my own thing, so do not ask for any of my horses or try to sell me yours. I'm also not interested in joining a team and honestly I have no idea what I'm even doing like 99% of the time so you probably don't want me anyway

 . I also will congratulate people at random, but I no longer accept random friend requests. If you're going to add me, make an effort to get to know me first. Any random friend requests I accepted in the past will be deleted. Nothing personal, but I don't see the point in adding people who don't even try to spark up a conversation with me.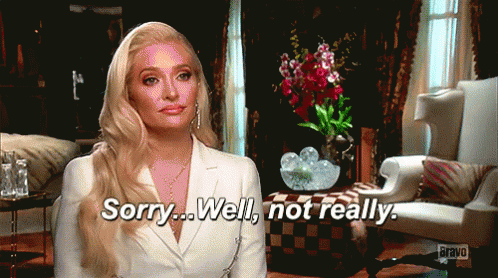 So yeah, that's about all I have to say at the moment. Here's some fun MHA gifs for your amusement! (Gotta honor my theme, y'know!)