*~ weasleysimpala ~*
<100RC (aspiring) collector

I am currently writing a poetry book about nature and climate change. Please message me if you would like to be notified when it's published -  I would appreciate the support. Thank you! I also have a Twitter account dedicated to Poetry called Notebook of Mine (Handle @MineNotebook)  - please follow 
Quitting? Please don't hesitate to reserve me your horses 

~* Harry Potter | The Walking Dead | Pretty Little Liars | Stranger Things | Supernatural | Doctor Who | Merlin | BBC Sherlock | Thirteen Reasons Why | Riverdale | Fantastic Beasts | Jurassic World | The Haunting of Hill House | Marvel / DC | The Chilling Adventures of Sabrina | Pirate's of the Caribbean | VWars | SEE #AppleTV ~*
---
*Page updated 31st Dec*
I accept all friend requests but only reply to messages relating to the game! FYI, I am now a collector and my competitive Gypsy Breeding is now over 

 I am a 23 year old female, in Ravenclaw house, who is an animal lover and I hope to travel when this current situation is over; stay safe 

P.s. As mentioned, I will be publishing my first poetry book soon about nature and climate change. Please PM me if you would like to be notified when it is published!  
---
Sales

I am in need of a Male Shire Uni covering for my mare - must have an Iris Coat -  please message me!
- I
have
stallions
with the Iris Coat
available
for reserved coverings for 2000e - PM me if you would like your mare covered - to see which breed I have, check out my Iris Coat tab 


-
ALWAYS
, always l
ooking to buy less than 100RC's, PM me!


- I will buy ANY horses with the full
Christmas  / Elves Pack tack
for 50,000e


- Currently working on becoming a
collector
so (temporarily) no horses are for sale unless they are in the sales or the Honey Dukes Sales tab

 I will accept offers again soon

- I ALWAYS BUY BACK MY HORSES THAT I HAVE BRED IF THEY ARE FOR SALE


- Any
unwanted unicorns?
I pay 65k for females and 25k for males and I can assure you they will have a permanent home with me 

- With the above point in mind, I buy horses equal to, or similar to, the price that they are selling in the sales so it's fair for me and you.

- DA's for sale? Let me know 

---
Exchanges

- PLEASE MESSAGE ME IF YOU HAVE A GOLDEN APPLE/HARMONY PACK FOR SALE, BUYING PACKS FOR 300,000e and GA's for 250,000e!

- Buying Fertility Wands or 80,000e (Price may vary to match the similar price in the exchanges) 
- Buying the following three items for 300,000e  each in item exchanges:




- In need of Black Orchids and Hypnos' Blankets, please - if you could gift these that would be great and I will return the favour with aging points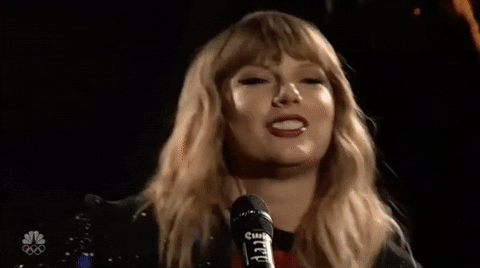 ---
Also

Currently reading: After finishing the Little Women series, I am reading The Ancient One's by Cassandra Thompson 

Huge thank you to this amazing person: cricket 22 
One Last Thing
Stream Taylor Swift for clear skin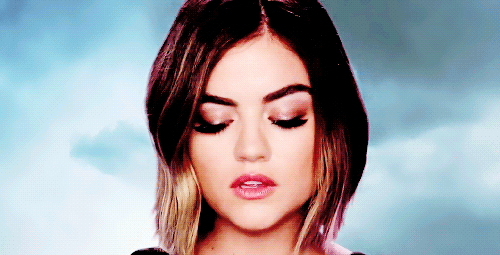 Happy Howrsing! Xo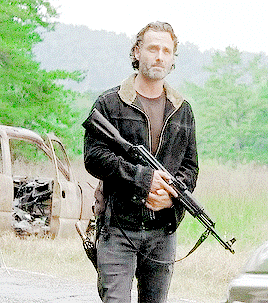 ---
A Poem I Wrote:
The sun begins to rise against the honey coloured sky, as the moon tucks itself away
And a Turtle Dove sings
Its wistful song as it, too, takes flight. It's a new day.
Across the valley, the trees sway and the wind is unforgiving.
The darkness within is penetrating, growing
Humanity is stirring;
Elimination.
Extermination.
Eradication.
At one with one thing only; their own destruction.
"When will this end?" She cries.
The lies, the sad goodbyes? Will you rise?
"Fight for me?" She pleads.
And a Gray Wolf hunts its prey, naturally
Yet still, you seek your own extinction day by day.
What does it matter?
The colour of their skin? Why do you not approve?
And the tormented Pangolin snuffles through the warm sand,
"Things will only get better," I hear you reply.
Well, prove it.
Let's move.
The black man looks on. His time will come soon
And a Wildcat seeks shelter 'till noon.
Look up now. The clouds are heavy.
For now, if nothing changes;
Each and every one of us is doomed