If you have any lingering questions about ANY of my horses, like offers or if I'm selling, feel free to shoot me a PM with the horse's name and what you want for it, if I tell you that I'm not selling, I mean it.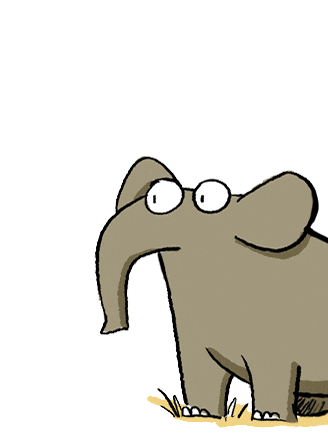 I'm a cross breeder.
When you carry the Bible the devil gets a headache.
When you open it he collapses.
When he sees you reading it, he faints.
When he sees you living it, he flees.
And just when you're about to repost this, he will try and discourage you.
I just defeated him!
Copy and repost this if you're in God's army! I am.
Can you raed tihs? Olny srmat poelpe can. I cdnuolt blveiee taht I cluod aulaclty uesdnatnrd waht I was rdanieg.The phaonmneal pweor of the hmuan mnid, aoccdrnig to a rscheearch at Cmabrigde Uinervtisy, it deosn't mttaer in waht oredr the ltteers in a wrod are, the olny iprmoatnt tihng is taht the frist and lsat ltteer be in the rghit pclae. The rset can be a taotl mses and you can sitll raed it wouthit a porbelm. Isn't tihs so wreid? I tnhik it is the wreidset tnihg on Ertah! If you can raed tihs cpoy an top of the d ptsae tihs on yuor pgae!
I'm now open for team recruitment 
Put this on your page if you love Silver.