I trying congratulate everyone back.
AND CONGRATULATE MY FRIENDS EVERYDAY
I'm 21 right now girl from small country who love horses, this game became my hobby I almost 5 years in here. Right now I'm breeding Selle Francais, Mustang,  if you intresting in my horse message me, or maybe you wanna say HI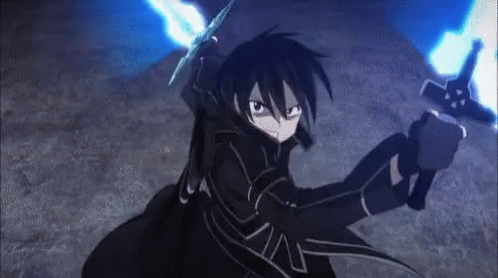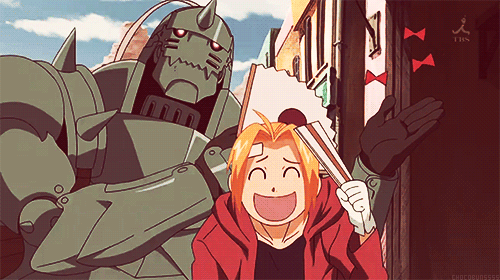 HAVE A NICE DAY!