Hi, welcome to my page!
~~~~ Ephesians 4 ~~~~
I am an adult player.
I try to return all congratulations I see, so sorry if I miss yours!


Check it out:
PineapplePenguin is hosting a giveaway in their forum!
auty101 is hosting a 500-entry giveaway! Head to their
forum
to enter!
Recently discovered Greta Van Fleet - they are amazing!!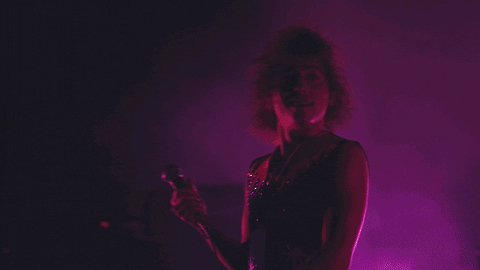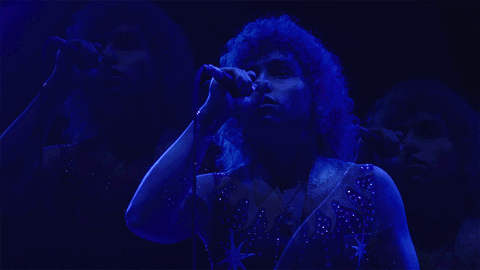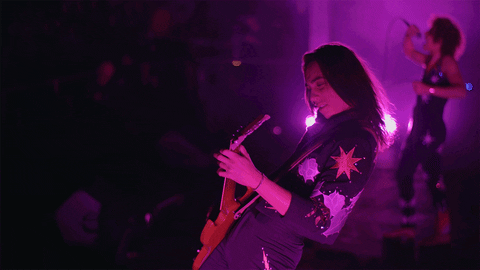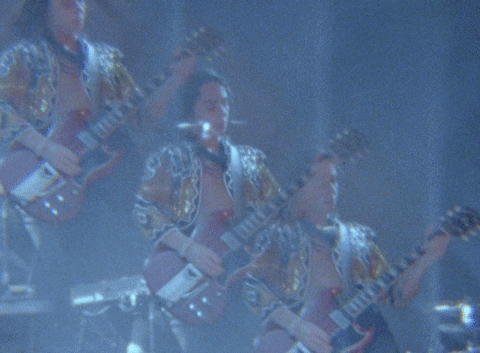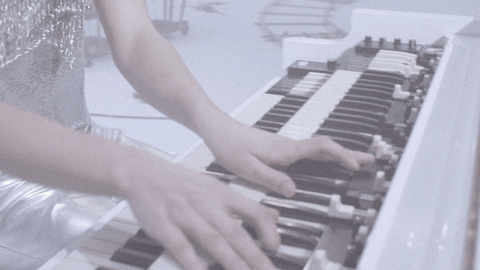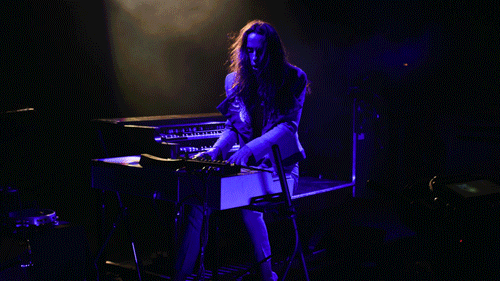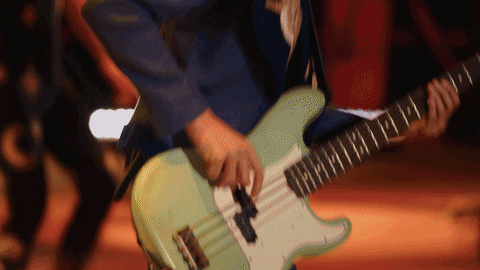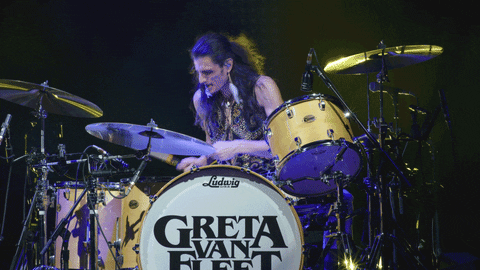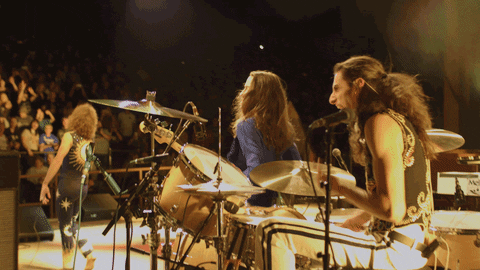 Thanks for stopping by!