happy new year, i hope everyone's year is filled with better moments than last's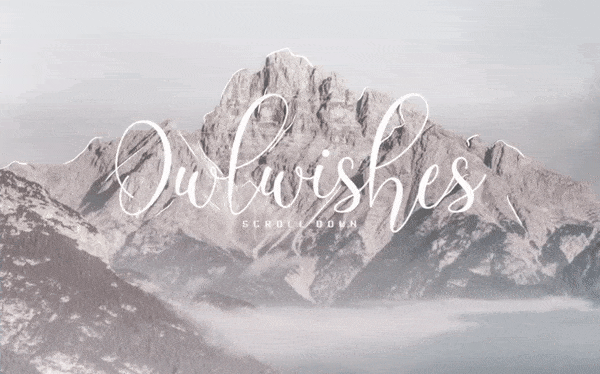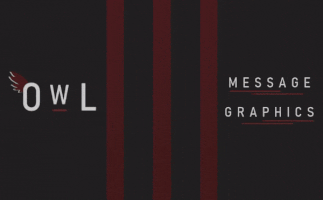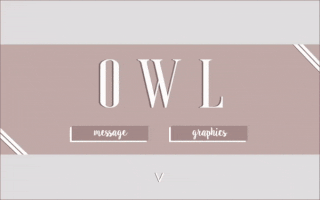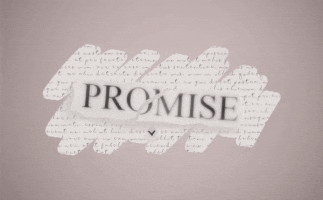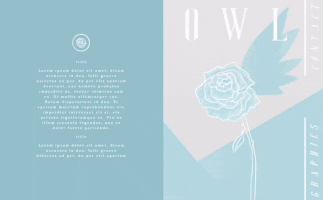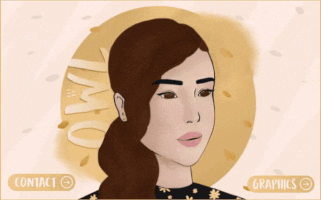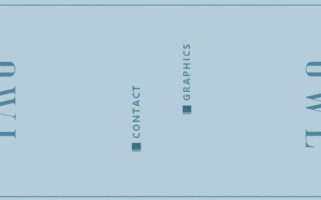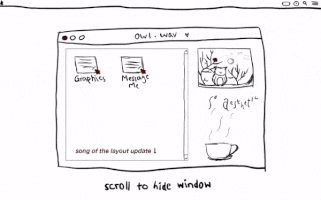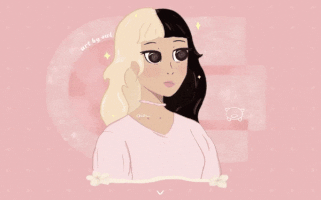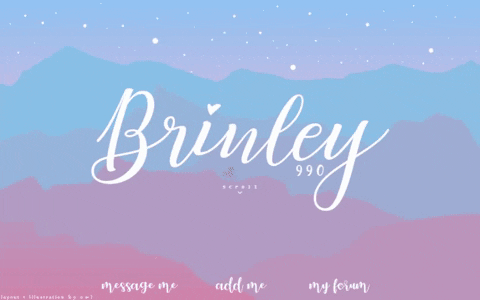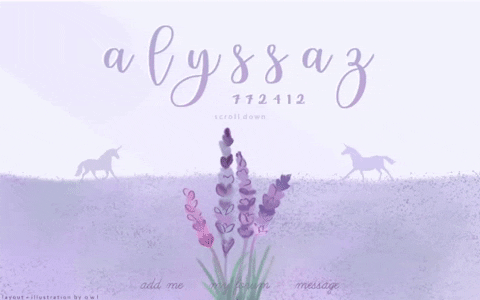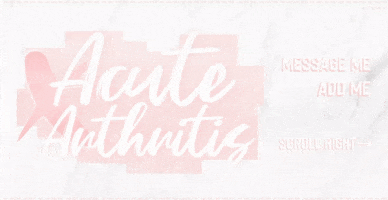 o w l is a high school student from the United States. Since playing the game "Howrse" in 2014, she has been fascinated by the coding and design world. o w l is in the process of learning HTML, CSS and Javascript. She hopes to one day become a web developer.
I've had requests for a gallery and been wanting to make one for quite some time, so here's my layout version! This layout is basically me practicing making a portfolio.

As a clarification, this does include not all of my layouts or orders made in 2019. This particular bunch has been ordered by date created (June-September).

Message me your thoughts on this; I'd appreciate some feedback!

Thank you for viewing my gallery and have a wonderful day!