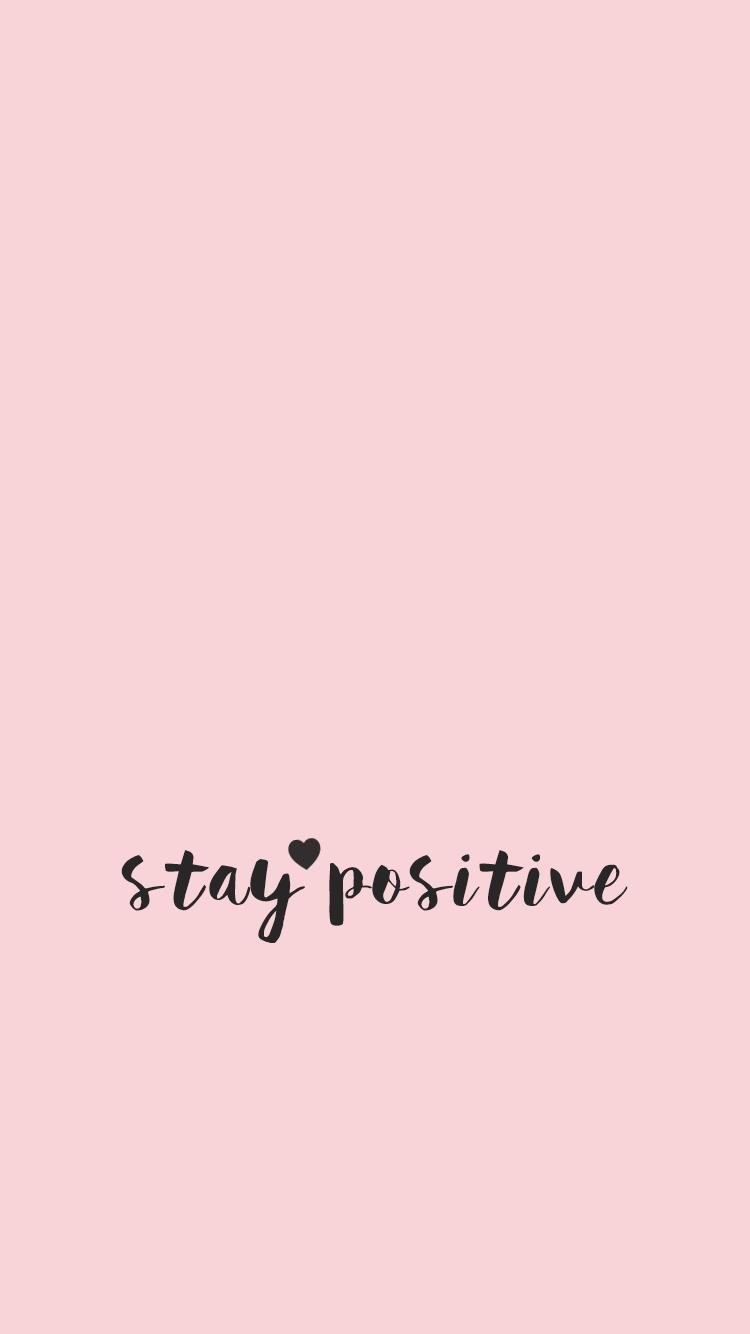 About me: female // adult player // college student // studying physical therapy // navy spouse // barrel racing // German shepherds // Australian shepherds // Netflix & Spotify
Please check out my Mustang Unicorn team, Sauvage. We are a close knit team that is focused on breeding the highest mustang unicorns on the server. If you are interested in joining our wonderful team, or are interested in any covers / foals, please reach out to me. I would be happy to explain our services to you!
I am on when I can be, but school always comes first. I have a lot of horses, and everything is for sale for the right price (except for my team horses). Do not be afraid to reach out to me about the sale of any of my horses, however please include an offering price with your message. I love talking to new people and making new friends, so shoot me a message and add me as a friend!
Looking For: I am currently working on my coat trophies and some other trophies. If you have anything to spare, or have something that might interest me, let me know. I would also like to look for Mustang DA's. (preferably unicorns)
c u s t o m
l a y o u t
b y
o w l