• My name is Emma! 

• FELLOW DIRECTIONERS WE SHALL UNITE!
• Please add me. I need friends.
• I love 5SOS, One Direction...and...wait that's it. My favorites are Louis & Ashton BUT HAYL THEY'RE ALL GORGEOUS.
• I give all my friends Lottery Tickets. And apples to people who board their horses in my Equestrian Center (Secret Stables).
• I breed Arabian Unicorns, High Level Arabian Horses, and KWPN's.
OH LAWD
OH MY
ASDFGHJKL
OMF
HIS HAT AND HAIR MAKE MY LIFE
---
*tongue tongue tongue tongue*
Sweet baby jesus
*faints*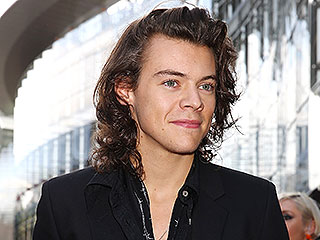 *runs fingers through his hair*
SPIT ON MY FACE