I am an teen player and
sbr_minirex
is my mom. We play this game for fun. We have horses in real life and I also compete in horse shows as well.
Big Red aka "Red"

1996 - 3/21/2014
May He Rest In Peace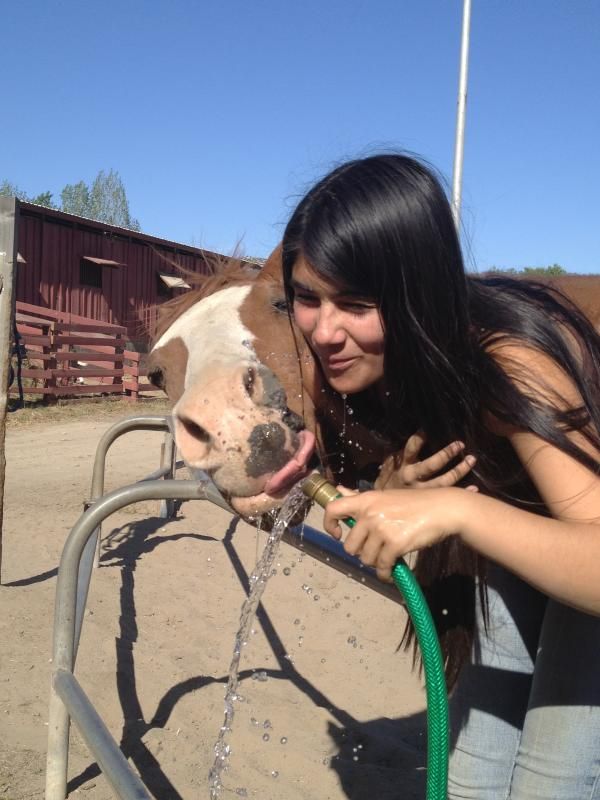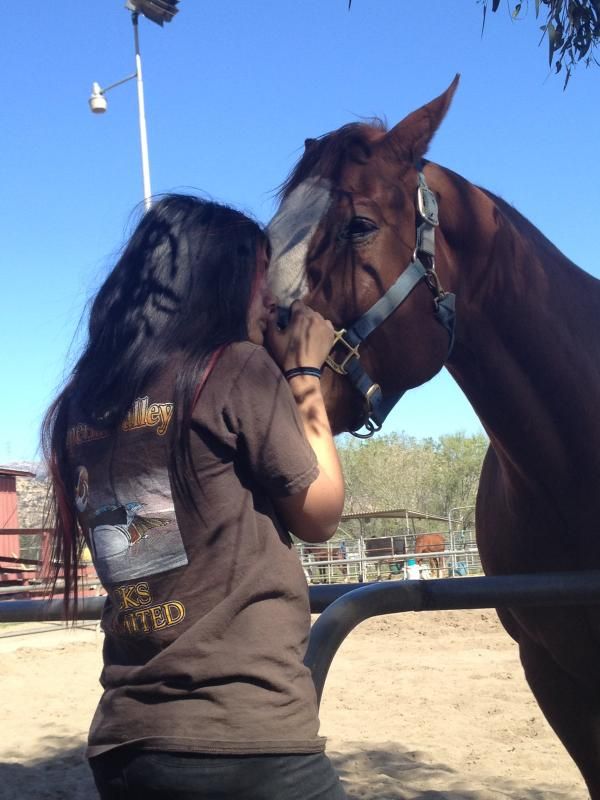 No words can describe how much fulfillment and joy Red brought into our lives.  He was spectacular.  He stole our hearts upon first sight.  His history is largely unknown, with the exception that he had been left in a pasture for several years, and was a recent arrival at a local rescue that our barn frequented.  He was several hundred pounds underweight and very sore. 
With some basic care and TLC, he was giving rides and putting on the pounds with gusto!  He needed us, and we needed him.
He was my best friend and confidante, and I was his girl.
We had him a short 2 years, but they were the most wonderful days we could have ever asked for.  We were privileged to be his last home, where he received nothing but the love, care, and adoration that his spirit truly needed. 
We miss you Red.
XOXO