тнιя∂ ιη ρσρυℓαяιтү ση 5/26/19. тнαηк үσυ εvεяүσηε!!
Welcome! I'm Kellie, but I prefer my middle name Renee. I love horses, How To Train Your Dragon, Game of Thrones, Spirit (including Spirit: Riding Free), reading, writing, and occasionally making avatars and banners.  I'm between 18-25 years of age and currently live in Texas. Yes, I am an adult player. I don't own any horses, but my boyfriend and I are considering getting myself a therapy dog (I have severe anxiety) and a couple horses in the future! Feel free to shoot me a PM, I'm actually quite friendly and love talking to people, as I've met nothing but kindness everywhere here on Howrse. Even if you just need someone to talk to, I'll definitely be here for you. That being said, have a beautiful day and PM me if you need anything at all!
Lᴀɴɢᴜᴀɢᴇ ᴏғ ᴛʜᴇ Sᴇᴀ is recruiting. Please contact — Wɪʟᴛᴇᴅ Fʟoᴡᴇʀs — for more information. If you'd like to order a skiller, the prices range from 200-400 passes depending on the ibs and GP. 

 As of now I am breeding Selles, skillers and high GP horses. I am working on upping my rank and hopefully helping to make the world a little brighter by kindness! I'd like to help my teams in any way I can, and I thank lᴀɴɢᴜᴀɢᴇ ᴏғ ᴛʜᴇ sᴇᴀ for welcoming me.  Shout out to ready-set-go for being amazing in every way possible and helping me get better. Another shout out to the Flourish Graphics team for my fantastic layout, ·Ashes·  and hoof_beats for my avatars that I will attempt to change out daily.  

Also, Logos are by: Logo and Button Generator - Create Your Own Logo
My E.C. has some games that you are welcome to explore, and a guestbook that I would love for you to sign! For boarding I am working on gaining prestige, getting more boxes, showers and water troughs. I have a couple of **2 Boxes but I'll replace them soon enough- Almost there!
Current Goals:

Be top 2 in popularity

Get 30,000 congratulations

Breed Selles and have updated skillers

Change out avatars everyday, layout monthly

Log in everyday!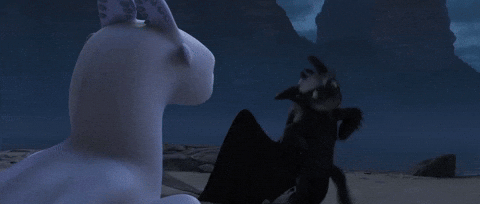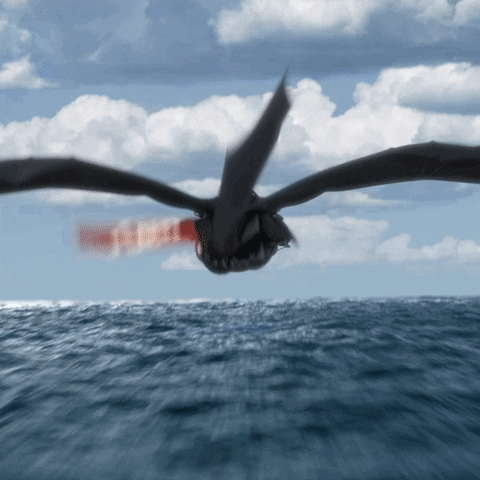 (Look at the background. Hiccup tries to toss popcorn into Astrid's mouth and totally misses.)