Small Icons





*Large Icons*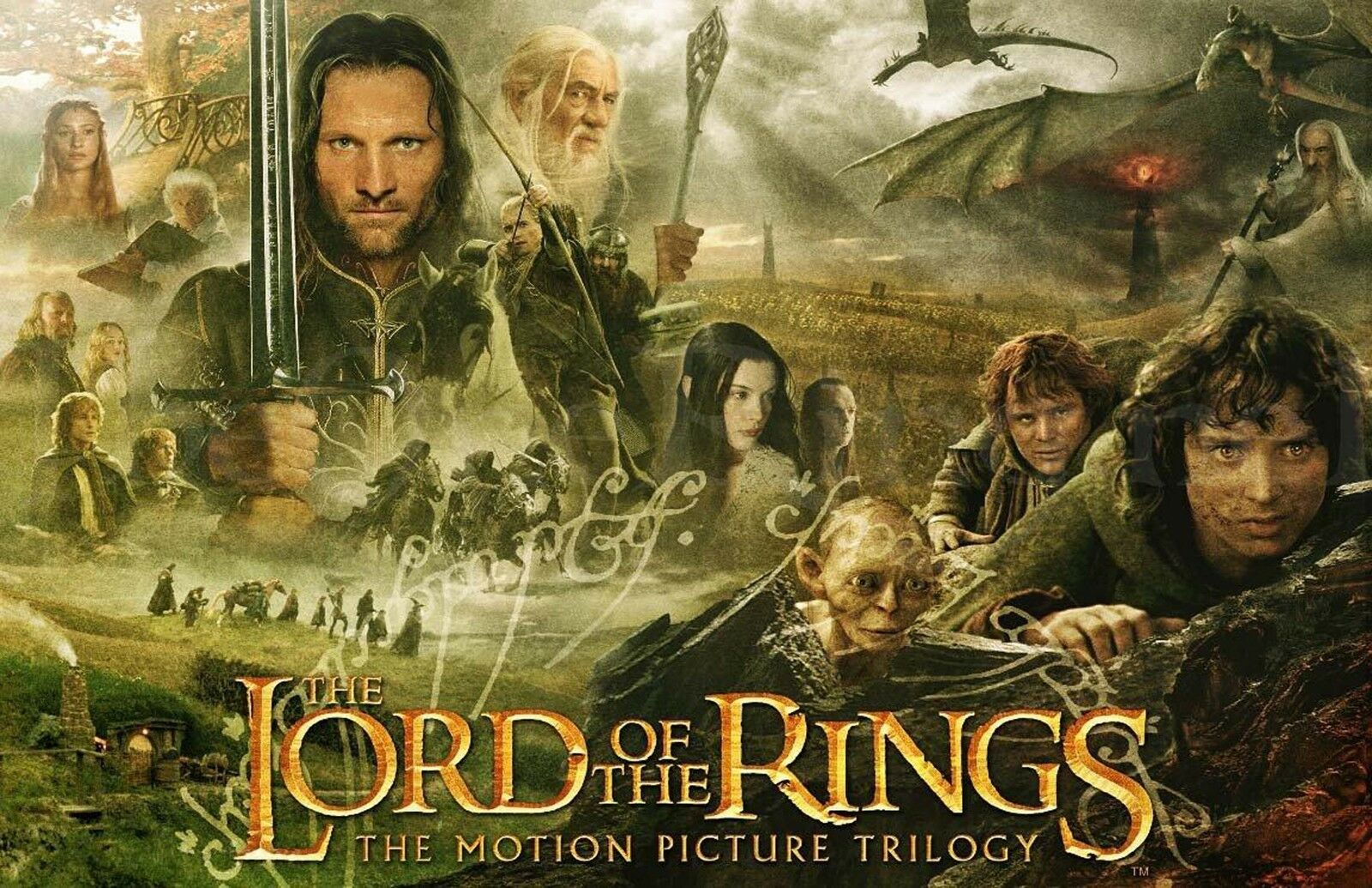 I will remember Frodo when I am faced with an impossible task
I will remember Sam when my friend needs me
I will remember Merry when I want to fight for those I love
I will remember Pippin when curiosity gets the better of me
I will remember Aragorn when I can't hide from my future
I will remember Legolas when defying the laws of friendship
I will remember Gimli when I feel proud of myself
I will remember Boromir when I forget about friendship
I will remember Arwen when I sacrifice things for the people I love
I will remember Elrond when trying to make wise choices
I will remember Galadriel when I see that someone has the potential to change the
world
I will remember Éowyn when I cannot be with the one I love
I will remember Éomer when I look at my siblings
I will remember Theoden when I see my family for the last time
I will remember Gollum when I want something to myself
I will remember Faramir when I feel worthless
Iwill remember Denethor when I'm blinded by grief
I will remember Grima when fear controls me
I will remember Saruman when I ignore people in need
I will remember Sauron when I become addicted to power 
I will remember John Ronald Reul Tolkien when I reality is ruining my dreams
But when it's time to read the last sentence one more
time, and close the book forever more, I will remember one last time that John Ronald Reuel Tolkien has given me a light in dark places when all the other lights went out.
The Road goes ever on and on
Down from the door where it began.
Now far ahead the Road has gone,
And I must follow, if I can,
Pursuing it with eager feet,
Until it joins some larger way
Where many paths and errands meet.
And whither then?  I cannot say.
~ J.R.R. Tolkien
The Fellowship of the Ring
All that is gold does not glitter,
Not all those who wander are lost;
The old that is strong does not wither,
Deep roots are not reached by the frost.
From the ashes a fire shall be woken,
A light from the shadows shall spring;
Renewed shall be blade that was broken,
The crown-less again shall be king.
~ J.R.R. Tolkien 
The Fellowship of the Ring
I am a Slytherin and proud of it. Also I am a Wampus (the North American version of a Slytherin(Ilvermony School of Witchcraft and Wizardry))

~ Thanks for reading my page... If you any of you got this far 

Hope all of you have a fantastic day!