My Goals & About Me:
 Hi, I am Freesia thank you for taking time to visit my page. I'm a adult female between the ages of 25-35.I've always loved horses, especially Friesians. They are beautiful. The "Superhorse" Secretariat helped me to fall in love with the Thoroughbred horse breed.
1. Continue cultivating high-quality bloodlines for all my horse and pony breeds.
2. Work hard and Help my fellow ѕтσям ωαяяισяѕ teammates as a valuable member of the team and as Co-Admin.
3. Develop and refine my Blupping and Bolding skills.
4. Keep my Friesian, Thoroughbred Coat Trophy
5. Breed 10000+ GP  Friesians, Thoroughbreds.
My Game:
My specialty is breeding high/top quality Thoroughbred and Friesian horses; but I also experiment with other breeds as well. I'm now an active participant and Co-Administrator in the team: ѕтσям ωαяяισяѕ (Friesians) thank you for accepting me you guys. Mostly I do this game for relaxation and fun. Also, a way to talk with new people that also like horses just like me.
Breeding/Horses:
Here is a small list of the horse/pony breeds I'm working with: Friesian, Thoroughbred, Paints, Akhel-Teke, Arabian, Brumby. If you're interested please shoot me a pm and I can try and hook you up with some good horses.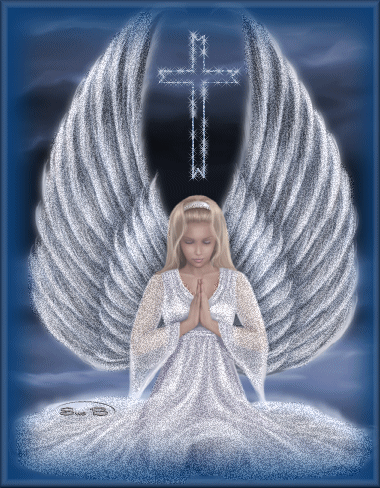 R.I.P to Grandma Lois who will always be loved and remembered. 5/16/2016
One of my all time favorite "Horse" movies Spirit Stallion of the Cimarron!!

I nearly start crying when I see this part of the movie!

My Other favorite: Secretariat!! You'll always be running free in my heart.!!









What Horse Are You?
Your Result: Arabian
 
86%

Not always the fast one in the group but has the best temperment and attitude. Is friendly and rarely get mad. Sometimes self-conscious, but since the get over thing quickly it doesn't really bother them.
 
77%
Draft
76%
Morgan
75%
Paint Horse
66%
Mustang
64%
Saddlebred
56%
Shetland
56%
Standerbred
55%
Thoroughbred
50%
Friesian


**Christian Performers/Singers I like: Lauren Daigle, Jeremy Camp** In God We Trust**
kaname kuran vampire knight pictures
Thank you for Reading and Scrolling this far Happy Howrsing!!