Hello, I'm copper10. I'm a huge animal lover, as most people here are, I am sure. Though my favorite animals are dogs, I still love horses. I don't ride, but I'm as much as a horse person can be without have ridden one. I used to breed KWPNs, but recently I've been getting into paint horses, as my first horse here was a paint horse named Copper. Hence the name for my paint horse affix, ૮σρρε૨'ร ร૮เσɳร. I'm happy to work with anyone regarding breeding, as I don't have a team I'm trying to really get up there in the paint horse rankings. Which probably wont work since I am independent, but I love breeding paints so I'll enjoy the ride. Just reached my 700th day!
 ~Goals~
Breed a unicorn
Win a rosette
Have 1,000,000 equus
Own a divine
Breed a horse with over 6000 skill
Breed a horse with over 9000 genetic potential
---
---
Giveaways!
Puckrox1515 is having a unicorn giveaway in their forum!
---
---
I'm also in a few fandoms. Mainly Brooklyn Nine-Nine (if you've never heard of it it's by the creator of Parks and Rec and is amazing), Parks and Rec, Sherlock, Supernatural, Riverdale and Marvel. I'm totally open if anyone wants to chat about those things. I am also a lover of music. I like just about any genre, from Halsey to Queen. So any music suggestions are totally welcome too!
---
---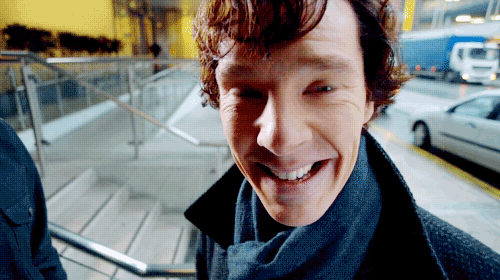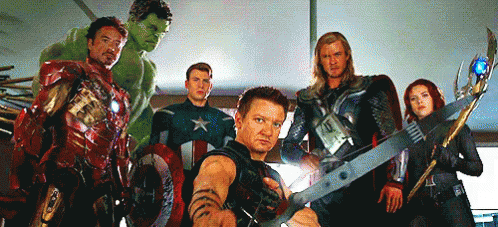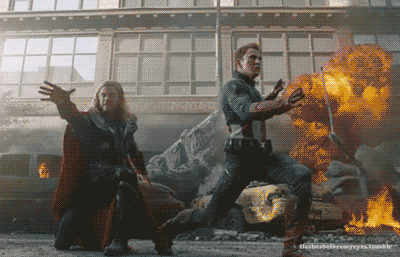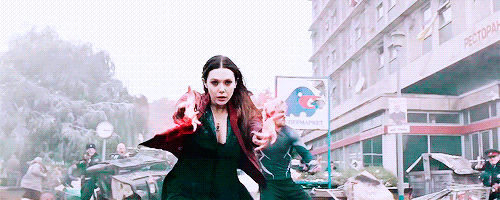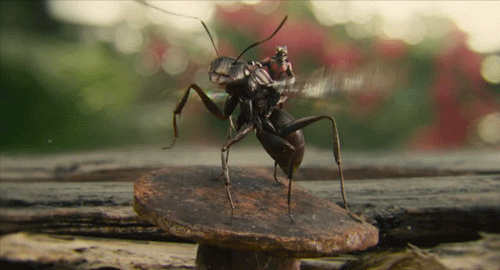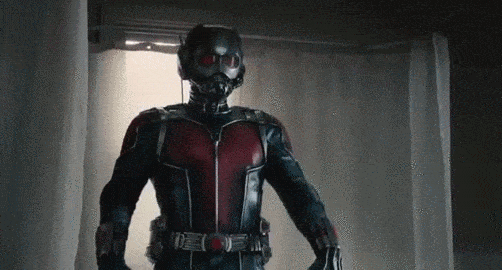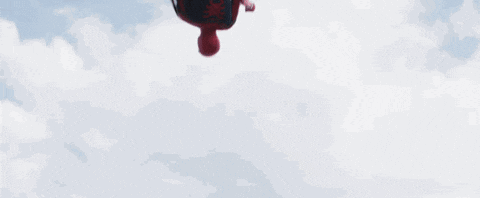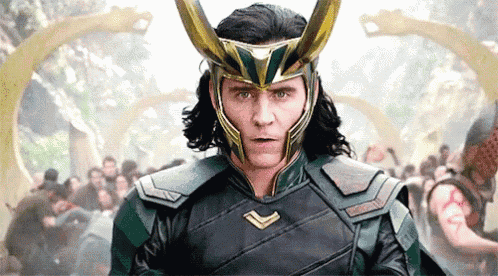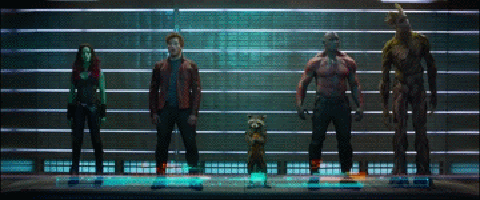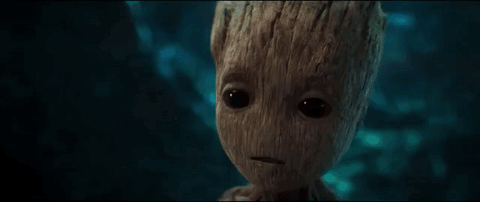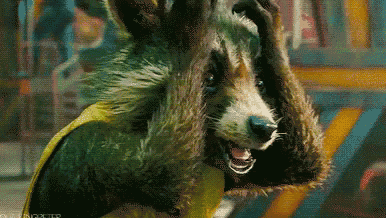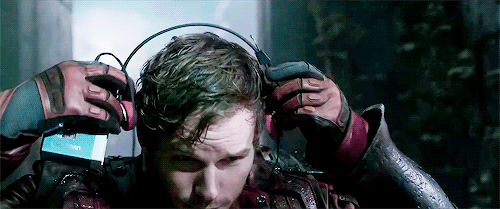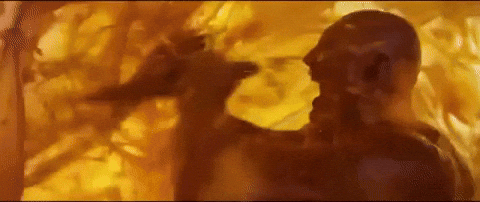 ---
---
 I will forever prefer these foals
Annnnnddd, to end it with a bang: