Me ke aloha

I am trying to find more time to play, however work takes up most of my day, and I try to spend time also with my family.
That's life, I guess, but I have so many friends & memories here I stick around! 
Thank you for all the thoughts & prayers to my friends with whom I talked with and had many laughs with while I was struggling to find work. I now miss being able to meme away my time with you guys (you know who you are)!
Aloha nui loa
(all my love)

---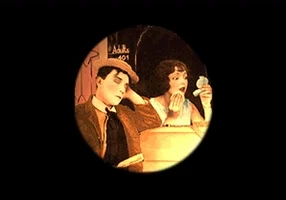 ---
---
BIENVENUE 
This is my third account and, though I'm not a new player, sometimes I find this game confusing because of updates.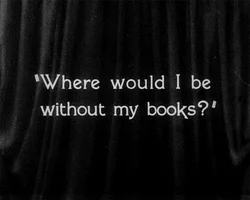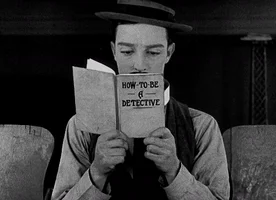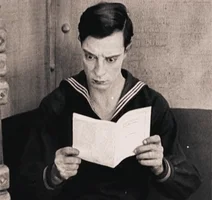 Well, thank you.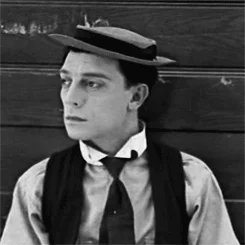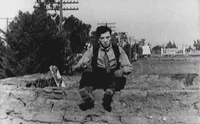 END OF PAGE