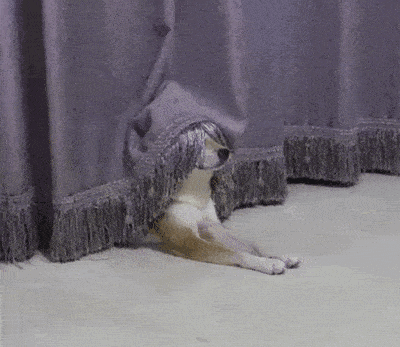 param // female // "adult" but it's still up for debate
activity has drastically gone down
general update - my computer is currently being fixed. i have a loaner but it's not... the easiest to deal with, so my apologies for lack of activity in the meantime. school has started and i work the weekends, as well. free time is already so rare, so until i receive my computer i'm going to be on only every few days for a bit. sorry in advance! contacting me on discord is probably your best bet if you need me - however, only willing to give it to close friends atm. if you ask and i say no, please don't be offended - i just don't know you well enough to feel comfortable giving it out!

current mood - mafia aesthetic has me wanting to write again but ooF literally constantly in a state of death and not quite death

i don't accept random friend requests!
*off-key kazoo noises*