꧁ ᗰсCⲀrⲧⲛⲉy ꧂    

                                                 A  D  U  L  T      P  L  A  Y  E  R                        

                                                            W E L C O M E 
                                       I DON'T HAVE TIME TO FRIEND. Sorry!

                                                        We believe in  CHOICE.                                                                     

                                                 We have your PUREBRED cover
                                                       OVER   3500   stallions !!!     
                                                   To choose from-come browse!
    I have never bought a pass in this game. But, they make it difficult if you don't.

                             IF IT IS FOR SALE IT IS LISTED IN THE SALES. PERIOD.
                       NOTE:  Beggars and Wasters of my on-line time will be BLOCKED. 
                             Consider this your one warning. Time is Money.
          I still have my first horse and will never sell him. 

                                         Covers Available Daily. 

                                              Go Old PAINT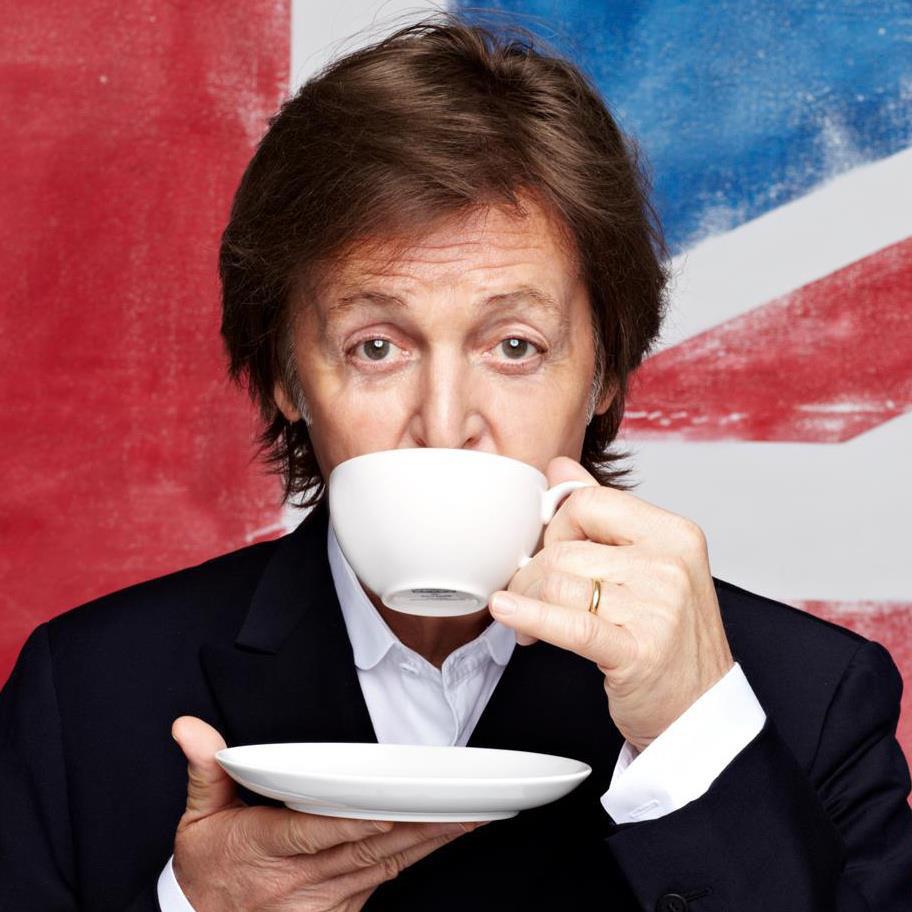 McCARTNEY STUD FARMS  

                                              ꧁ ᗰсCⲀrⲧⲛⲉy ꧂