Hey guys! AJ here. I accept all friend requests and return congrats (if I see them). I'm a lot less active than I used to be, but....that's life for ya! 
6/18/14--my first successful unicorn breeding (яєαℓ мєи ωєαя ριик, in Pretty Ponies)
6/22/14--My first retired GA coat! I got a golden apple, saw that it had been used 899/900 times and got the last one


 this makes me ridiculously happy!!!
6/26/14--I got a cremello KWPN foal (1% coat) without using a Hera Pack. 

12/1/14--I bred my second unicorn foal (Pirate's Legacy)!
12//4/14--I breed my first donkey!
12/24/14--First divine and first rosette!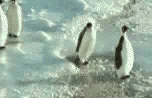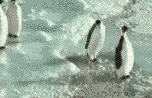 (did a bit of spring cleaning of my page, only the old favorites survived

)