Online often, but stepping back from (Howrse), taking an indefinite break.....I am currently playing Star Stable online. You can pm me if you would like to know my server and character name- if you are interested in playing with me there. (I am having a lot of fun there)

**********************************************
~Star War parodies-
And always....
Fighting on and on...

..********.....I do not like the rule changes, inflation of passes or taxes on horse sales...Howrse really needs to stop this unnecessary and arbitrary destruction of the game.....

The following statement is still true:
**Any horses for sale will be in the auctions, direct sales or my sales/projects tab below. 
~Thanks everyone for the congrats! I always try to return them as I see them!~***
:::::My Game Info::::::

    I play Howrse very casually now, I have become a non-pass buyer, after many years of supporting the game buying passes. I used to be an avid competitor and love creating new GA/Helios creations to decorate my horses. Now I my interest in Howrse has been drastically reduced because of the radical game changes and unfair penalties against long time players

      
/
<<<
ARTWORK
>>>
 It was once a goal of mine to post  my own art of GA coats. However, it probably will never happen due to the way coats are judged and the way the game is becoming hostile to the long time players.

++++++++++++++
I am a traditional media artist (pastels, charcoal, color pencils, water color, serigraphy/ intaglio printmaking, sculpture etc.)
 My icon is my own creation- so no copying!

XXXXXXXXXXXXXXXXXXXXXXXXXXXXXXXXXXXXXXXXXXXXXXXXXXXXXXXXXXXXXXXXXXXXXXXXXXXXXXX
Just too cool

GA Howrses I like By: Pifia
 Safe Haven GA/DA horses(I've found so far) I have found a lot more, and some have disappeared from my page.

Your rainbow is strongly shaded white and green.
What is says about you: You are a contemplative person. You feel strong ties to nature and your mood changes with its cycles. People depend on you to make them feel secure. Those around you admire your fresh outlook and vitality.
Find the colors of your rainbow at spacefem.com.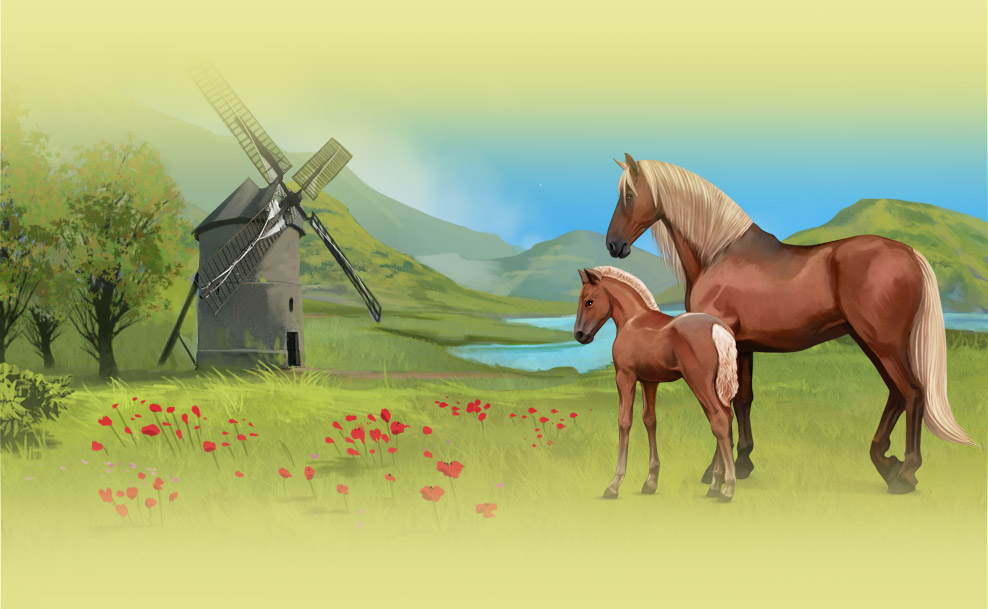 what type of horse are you
Quiz Created on GoToQuiz
what type of horse are you
Your Result: paint
You are a one of a kind. Maverick. There is no one in this world like you.You are a unusual person who loves the outdoors and goes their own way, never following the herd. You are not afraid to kick some tail if provoked. Beware, stalkers.
You are also crazy and outgoing. You are proud of your decisions-

Uhhh sometimes.

 79% mustang , 52% shire, 28% arabian


 *Which Howrse Divine or Special are YOU?
*What's your Patronus?
Quiz Created on GoToQuiz
What's your Patronus?
Your Result: Your Patrnous is a Wolf!
You work best in a close support group and are fiercely loyal to those you love. You are unbeatable in a group and incredibly strong even alone .


Glad you noticed, take it to heart.