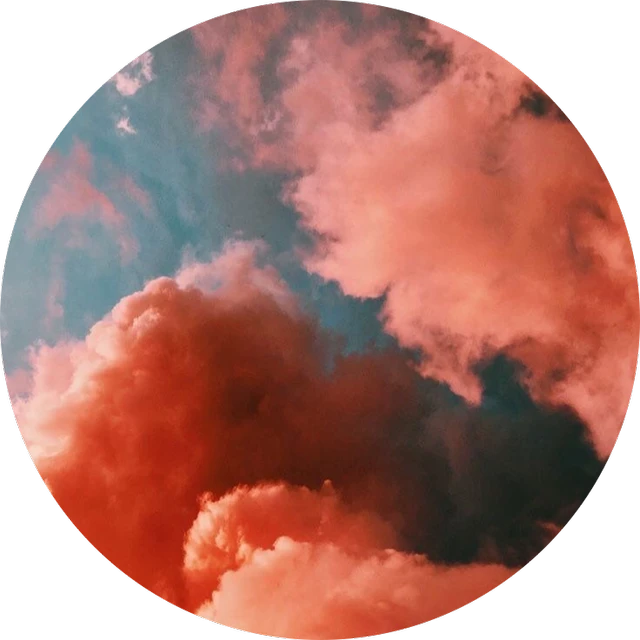 imanec
ABOUT ME

*I OFTEN AUTOCOMP. If I am stomping you, please message me and I will stop and help fill.*

Welcome to my page! I'm a 20 year old from the United States who loves animals. I work at a barn on the weekends and have one semi-retired horse of my own. I've played this game since 2008 and just recently getting back into it!
MY GAME

I'm currently a member of 7 teams and proud to be on all of them! My Shire team, Enchanted, is currently recruiting so please reach out to me if you are interested. Our blup mins are only 2 per month, so very low and manageable! We are very welcoming to players of any experience level.

I am always looking to buy Morpheus' Arms, Zeus' Lightning Bolts, and Fertility Wands. Please PM me if you are selling those. I am no longer looking to buy Helios' Rays at this time.