Looking for Philosopher's Stones to make my Retired Coats immortal.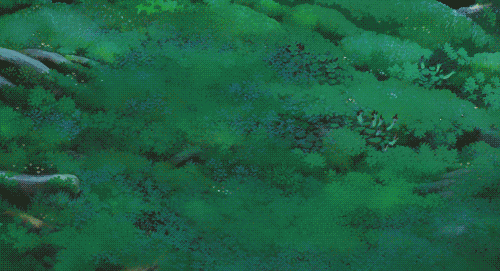 Only expect to see me here at the weekend.
---
If you're wondering about my game:
- The Other Horses tab is full of my broodmares, I'm trying to collect trophy coats.
- training. tab is where I train horses for competitions, some I sell.
- everybody. is everybody, trophy coats, fillers, drafts with all covers used, etc.
- immortal. tab is all of my immortal horses and divines, I farm it daily.
- athletes. contains skillers and fully trained horses with 12,000+  skills.
- misc. contains everything of value and those I wish to make immortal.
The first horse I bred that won a rosette was
Galadriel
My first divine was
Lapyx