Current Mood: Pretty okay!
Current Song: Broken Vow by Josh Groban
About Me: 
INFJ, Female, Lutheran, American.
Hiya! My name is Tiaana, but you can call me T!
I consider myself to be a friendly, polite person. Don't be afraid to talk to me about anything. I really enjoy helping people. If you have a problem that you need advice on, if you need someone to talk to, or you just need help finding something, talk to me! I'll be happy to help.   
I am very interested in deep conversations. I don't care what you had for lunch or what the weather is like where you are. I care about what your dreams are, your aspirations, ambitions, likes, dislikes, fears. If you enjoy conversations like these, please PM me.  
My Game:
If you like the look of any of my horses and would like to purchase them, please send me a private message with your offer or price range and I will take it into consideration. But be warned that the price depends on the horse's skill level, their items, their species, their gender and how much I like them. And please, no ridiculous offers. 
I buy any unwanted horses for 3000e. Just reserve them and I'll buy them. If I don't buy them within 1 day, PM me and I'll pick them up shortly.
Stamps/pictures!: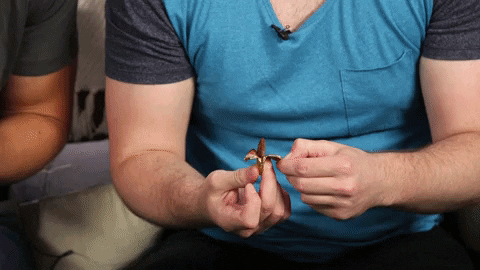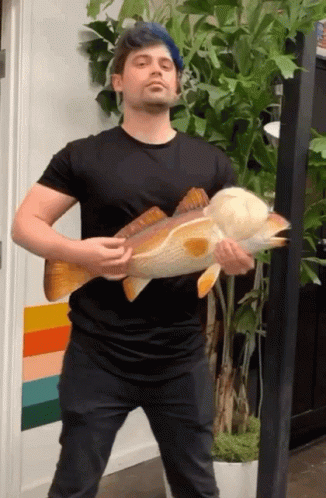 You're still here? Wow! You get a gold star! 
Thanks for sticking around so long, I hope found some stuff you like, and I hope my page didn't kill your computer with how much stuff is on it. 
Have a great day! 
~Tiaana 500