19 - she/her - aussie - virgo - lgbt+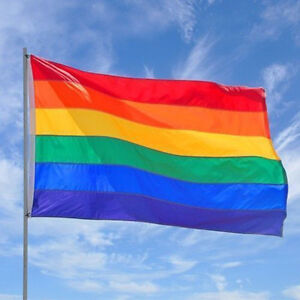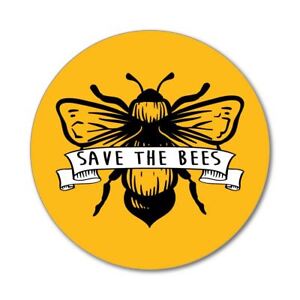 Hi, I'm lcbm99 - you can call me Birdy if you want. I've been on this game for 10 years. I accept all friend requests. 
Add me here!
 Thank you so much for the congratulations, I will return all that I see! If you are a trophy hunter and are collecting all the coats, please message me - I can help you out with filling in the rarer coats :)
My game: I am aiming for 100 friends, 1000 horses and 10000 congratulations. I am always aiming to climb the rankings. Both of the teams I am in are recruiting. Message the owners of the teams to apply. Check out my 'other horses' tab and make an offer on any of them - I'm happy to sell cheap. I also have rabbit, cat and grizzly companions that I can add to whichever horse you choose.
Be careful with your luck BMIs - its a form of gambling.
Thanks for making it to the bottom of my page. If you want to message and have a chat here are some things I am into:
Music: Gang of Youths, Nick Cave, The Avalanches, Jamie T, Hilltop Hoods, The Strokes, Gorillaz, Loyle Carner, Seth Sentry, Hobo Johnson and Trophy Eyes. But I have wide tastes so there are plenty of others.
Books: Ready Player One, The Curse Worker series, the Naturals Series, Friday Black, Hitch Hikers Guide to the Galaxy, Dune, Honeybee, Jasper Jones and basically any sci-fi or crime fiction.
I also have tattoos and piercings in real life - they make me happy :)
But we don't have to have anything in common if you just want to talk to someone. I am always happy to be a non-judgemental ear if you need to vent or want support. Since you made it this far, let's take a mental health check - Why don't you drink some water and give yourself a little stretch. Check if there is something you need to be doing right now. Have a lovely day :)