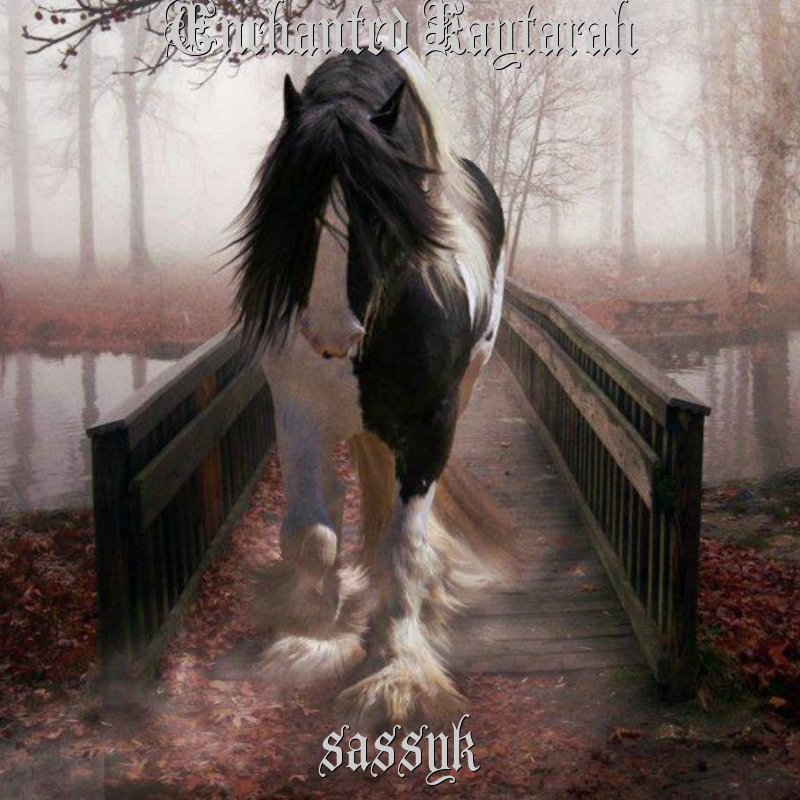 ---






---
A dedicated team of breeders, breeding the best quality high GP Arabians.
441.90 GP, 19th June 2008, the Kaytarah Group was born, consisting of sassyk, hayburner5 and delyth.

26th February 2011, Kaytarah Group produce 1000 GP Arabians.

28th May 2011, the Kaytarah group achieve a star in all skills, with first trot star, at 1118.68 GP and 55 stars.
 27th November 2011. 1355.16 GP. Last Kaytarah Arab. One unbroken line from Foundation to this horse. I have taken Arabs from 3 stars to 79 stars, along with many other players who were part of Kaytarah

---
---