Hello, welcome to my page!                                                                              I'm a 24 year old gamer, runner, rider, reader and writer who needs more time in the day.                                                                                                          I grew up loving horses but not being from a horse or ranch family, unlike most riders I know, I did not actually get the opportunity to start riding until in my teens. I started lessons at a horse farm that specialized in breeding Arabians and after a couple years I was given a chance to train at the best showing stables in my area and lease an amazing APHA mare. I rode and showed her at breed shows for 4 years and we were a great team.  We got weekend high point at all the shows we did in those 4 years but 2 and went as far as going to APHA congress and the APHA world show one year and did great. But like all amazing and great things it came to an end. and I had to say goodbye to the best horse I ever worked with.                                                                  I am now riding as a hunter barn and having a lot of fun learning to jump.                                                                                                                                                                      I own a paint gelding named Dobber and also have 2 dogs and 3 barn cats.                                    I like fantasies and stories set in the medieval days along with the supernatural. I also love the ocean and beaches and I hope maybe someday I could live near one.                                                                 If you have any similar interests feel free to send me a friend request.                    
I breed Arabian unicorns and TBs and I am starting to breed camargues.                                                          .                                                                                        I will sell all foals from my mares in the Broodmares tab for 2850E, PM me if you want to reserve a foal. I will also breed any mare in Broodmares tab to any of my stallions of your choice. I will be willing to breed some of my mares outside of the Broodmares tab to any of my stallions, price will vary depending on skills and GP of mare.
I give out random prizes to those who post in my forums.                                I will buy any unwanted horses for 2500E.                                                                                                      Feel free to PM me, whether you need help or just want a chat.                                                         
Please go cheek out my forum, I congratulate everyone who post in it
6/1/2020 - I am able to come on more often now and going back into breeding higher skill horses on & off.                                                    2/8/2019 - Had a long break as I was either at a horse show or at work but I have stooped showing so hope to start back up on here but I will be busy as i'm planning a wedding and looking to buy a house.                                                                    7/19/2016 - I will be taking a break on breeding paints of the Lost World as I will not be on here as often because I'm trying to get a yearend reward for all around paint shows this year and I'm busy with training/showing, I will try to continue breeding/selling lower level paints and crosses and I'll try to keep Autumn Moon Stables running as usual                        4/8/2016 -My Lost World paint mare got 46th in elite, 30th in gallop, 17th in trot and 27th in jumping in the pure bread paint skills!
(Page under construction)
GIFS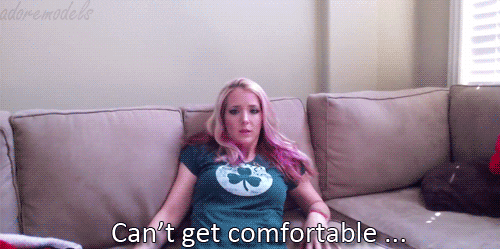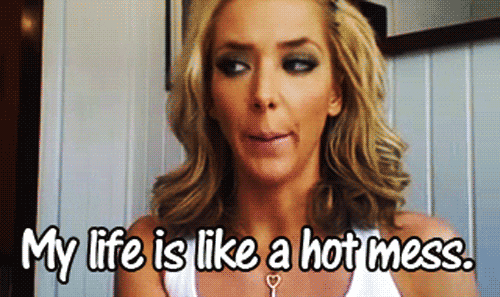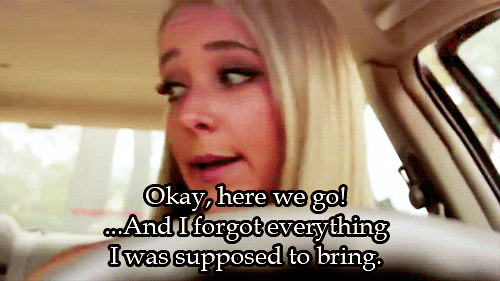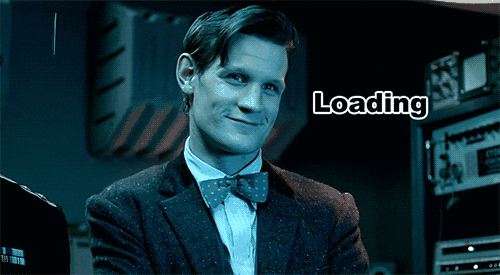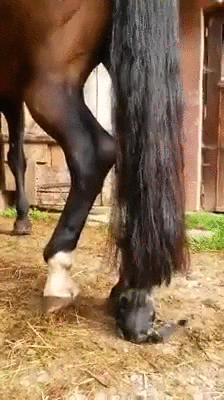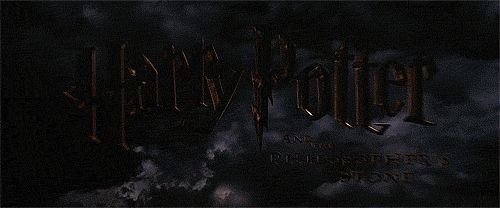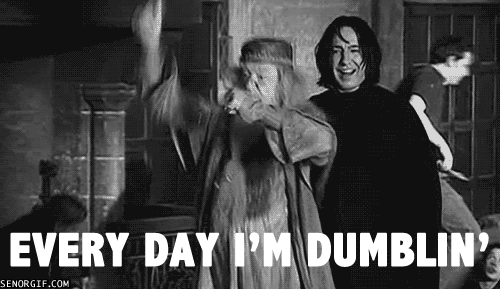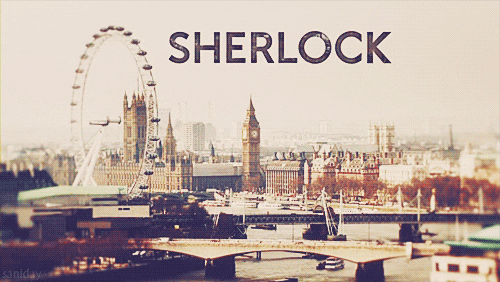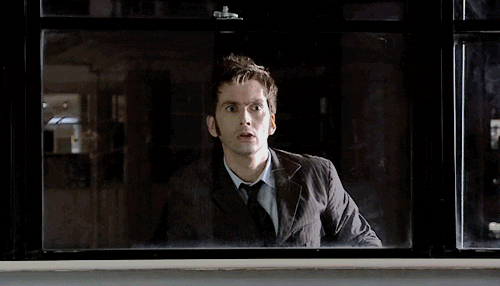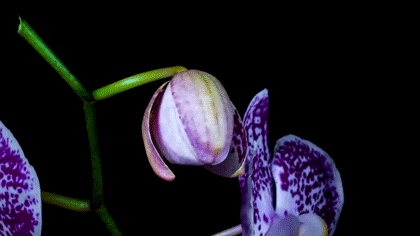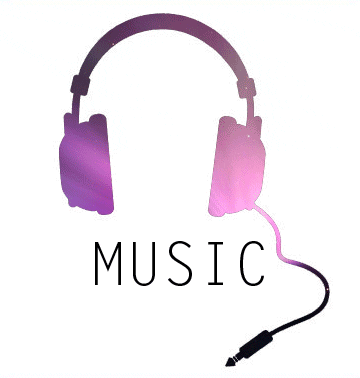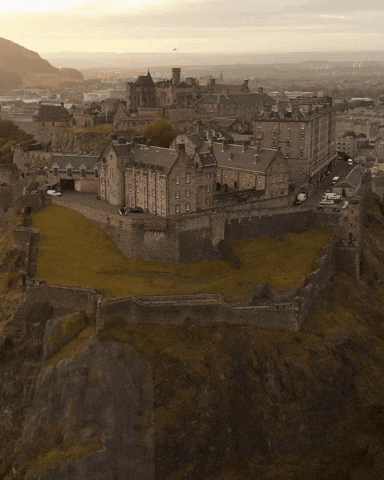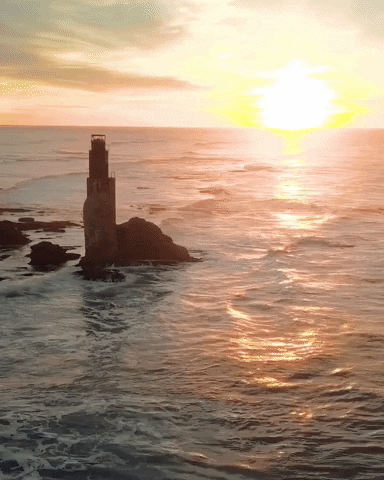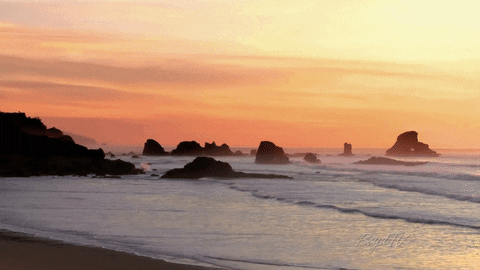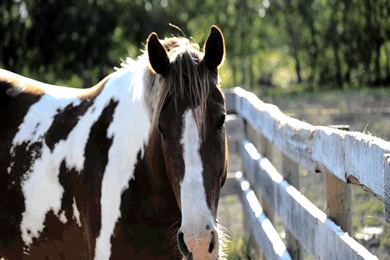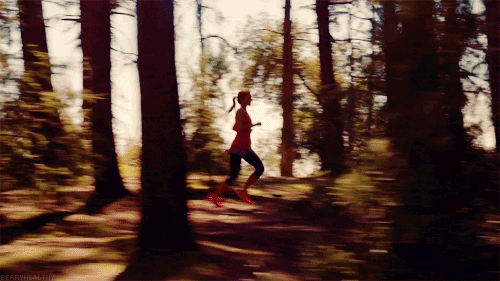 ---