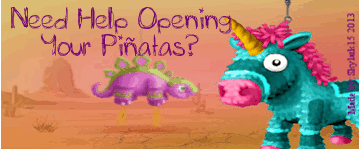 Thank you to all the players who helped me during the latest Pinata Promo! You guys are awesome!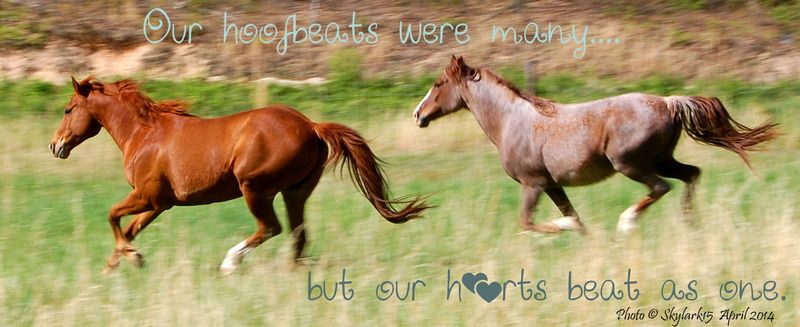 I am an adult player whom enjoys spending whatever free time I have between college semesters playing online games. In the rest of my free time that is not being squandered away working, I enjoy taking a moment (or a few!) to frolic idly with my 2 horses and my dog. =) The cat can come too...

Please note that I will no longer accept random friend requests--in order to have your requisition accepted, I will have had to have some former contact with you prior to the request; those added to conduct a sale will be removed once the sale has been completed. I would also appreciate it if you didn't take my profile image or avatar to use for your own means. These are my personal horses, and therefore, the photos are personal property. (More images in my forum.)


As for my game, I collect an assortment of horses for my pony arsenal simply for my own enjoyment. I'm not one for playing the competitively aggressive game--though I often do pounce on high(er) GP horses to further progress my own game and EC--as my only real goal in this game is the hope that one day I'll have every one of my herd fully trained and BLUPed. I also rarely sell any of the horses I have collected, so if they are not already listed under the "horses currently for sale" section beneath this profile, then they are NOT for sale. So please DO NOT ask. I also am NOT interested in buying horses that are being shoved in my face, so please DO NOT message me asking, suggesting or demanding that I buy your horses. Any PM's received regarding any of these topics will be deleted.