Give-Away in Forum: November 2020: Harmony Pack
My Fall Semester of my senior year of college is starting. I will be more inactive!
What I am willing to buy
Bolded options are my top priority. I will pay more for that kind of horse.
Anything underlined means I can offer passes for them.
Fully Trained Horses with skills above 8,000 total (25,000e each)
Diamond Apple Horses
Vintage Apple Horses
 A horse born in late April or early May of 2007 (around April 23rd)
Any horse born on January 1st or December 31st of any year
 Any horse born on the 1st of any month of any year 
Any Immortal Horse without Black Market Coats
Horses with both parents as Disappeared Horse
Foundation of any Species
Foundation Donkey
Foundation Donkey from any year other than 2020
Any Horse with a Companion
Horses with 0 or negative GP
Horses with exactly 0 GP
Horses with -40 GP or lower
Please message me with a link to the horse with a price or I can make an offer.
I will compensate with pricing if the horses also have BMIs, a rare coat, or anything that would increase the horse's value.
If I do not have enough equus when you message me, it will only take me a day or two to get enough equus.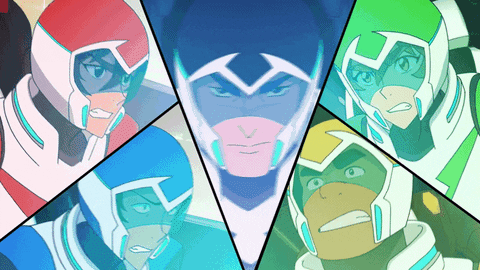 Table of Contents: 
Little doodads
About me
Two pieces of my art
My favorite picture
Sales links to companions and links to divines to stroke
My progression of this game via screen shotting my profile 
Little Doodads
Being an animation major, I love talking about animated things!(movies, games, tv shows, shorts, ect). Feel free to strike up a conversation about that kind of thing.
About Me
Kirby-Emmitt | 21 | Digital Artist | Anime/Manga Lover | Photographer
College Senior | Animation Major | Art Minor
Pets:
One Cat (Pleco the calico)
One Dog (Izzy the labrador)
One African Gray (Geno the parrot)
Two Rabbits (Ricochet and Nova the lionheads)
20+ Chickens
Hobbies:
Chicken Raising
Digital Art
Digital Photography
Owning too many cacti for my own good
Two Pieces of My Art
My Favorite Picture
Sales Link to Companions and Divines to Stroke
 
 
CLICK ON 
THE IMAGES !
Companion
in the sales.
Weta
Stroke these horses

 
 
 


Howrse Game Improvement