All of my horses are for sale except for the ones that stay in my EC! Make offers by messaging me.
My number one RC I want is ¶ainted Ώn Ẅonders 
RC coats i'm looking for
These are the GA coats i'm look to buy: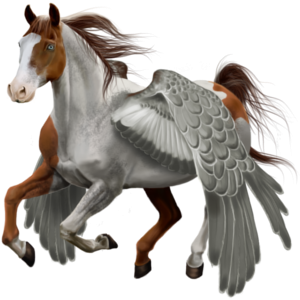 These are some more RCs that I accidently put down here.