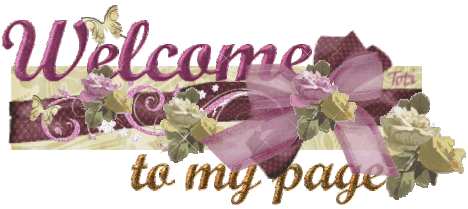 Im player Nikki_101 and i have been playing Howrse for a very long time and i have sponured and helped many players, to get started and playing the game.
I am the proud breeder of Hanovarians which are Star'ed and Purebreds. They have won a number of competitions in Show Jumping and Racing.
Some of the horses which i have bred which have been sucessful are:
Merlin - Palomino - Racing - 219 wins 129 seconds 50 thirds (retired)
Bobby - Bay - Showjumping 68 wins, Racing 58 wins, trotting 11 wins.
Jazz - Grey - Showjumping 60 wins, Racing 59 wins.
I have been asked alot of the time about breeding my stallions, i will inform you that i have currently one Purebred, Stared Stallion by the name of Beelo - Bi Jenny's Boy who will be offering covering when eligable.
I run the Equestrian Centre Beelo-Bi Horse Park and this is a park which breds showjumpers and racing horses so if you are interested please message me or contact me i will always reply.

Nikki_101