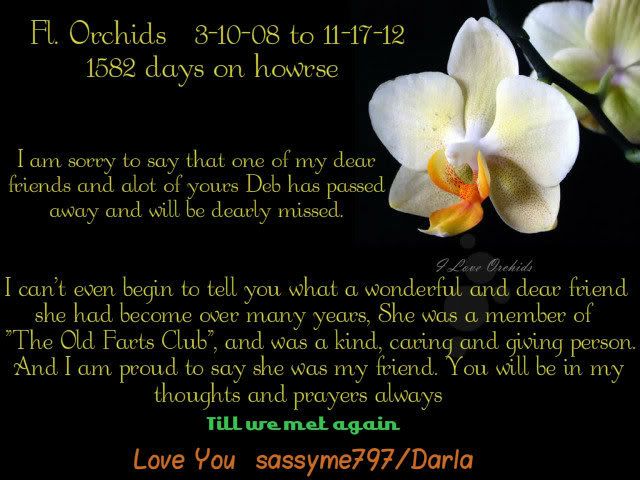 there will be about a week delay in getting your ribbons for placing in my comps, we had a big dog fight break out at my house and my hands are a bit messed up, so typing is a bit hard, but I will get them to you as soon as I can, thanks for understanding 
It would be greatly

appreciated

if some of you could go by my

Keepers tab

and give my Exmoor

or

Camargue

 

an

apple

once in a while, theirs not enough ways to get

morale

  for them and they tend to need a bit.

Thank you

so much for all your help

Well it made it

75.85%

and who else but

"

Oldengrey

"

( this is
lucylastic

hubby)

got the 1st Rosette , But without

Ludasissi

it wasn't going to happen.

Love ya Honey
       Its almost there
74.65%

I want to give a special Thanks to

Ludasissi

and

caribooster

for pushing my jump comp up to Rosettes again, Old Farts Saved the day again, and thanks to all the other Players who have joined in to help 


My Jump Comp was accidentally deleted if anyone can help get it back up to the rosettes % for rankings it would be greatly appreciated. The name of the comp is   

Stormy Waters Jump Off C*aC*
it is open class and set at 549.90 and up

Well everyone I think we have our 1st howrse marriage. So please go to franerella's EC forum to congratulate them in the Barn Party Post
Please do not copy anything on my page. I have had it for just short of 5 years. Players pick there avatars to Identify themselves and if you copy there Identity other players could mistake you for someone else, So please do the right thing and don't copy other players things,  It's just not right.   thank you 

If you need help or just have a question, take a look in my EC forum. And play a game or 2 while your there to relax. If you can't find what your looking for just PM me and I will get  back to you
.
All my comps have rosettes, so if your looking for them I have them (soon again because of a boo boo  )

If anyone has a spare aging point, sending me one would be appreciated

Well another one of the

Old Farts

  has left howrse

HELENCOX

another 4+ years of friendship,  and another night of tears for me, I miss you dearly my friend
..

.. 
(Peek-A-Boo)

One of our 1st has decided to take a long leave or quit the game, and you no me, when she sent me the pm yesterday I was up all night crying, over 4yrs we have been together and I love you all so much ( crap here I go again
) and just the thought of you all leaving the game chokes me up, I think about
sticky
and
Rockin k
all the time and I miss them so much, but I guess if life has something else it needs you to do then
" I don't care"
I hate it. Anyway we will miss you dearly if you decide to quit for good.
doggiemom
I will Love and miss you always sassyme797 / Darla
Please click here for popularity
Please click for popularity of My Tiny Pony

If someone out there could please take a look at my EC page , My layout has gone nuts    some of the background is gone in places and the Raking box is on top of it, the bottom  right has move to join the left, not having a good day ! think !


Scarecrows for sale PM me with offers
I would like to personally thank 2 of the most  giving friends you could ask for, they gave up a lot of sleep as I to get me from level 4 achievements to VIP in about a week ( I was stuck on 4 with no one to sponcer ) With a lot of endless sleep here I  am VIP, And those 2 giving friends are Fl.Orichids and lucylastic
And I also need to thank 1PonyLover for buying all my horses that I just extended there board in my E C for ever, so I could better my EC for top 100 EC achievement.
There are many of my other friends that also helped out like Ludasissi for getting my comp % up and Rancher1 for upping his dressage on the horse he has in my EC and to many others that helped
I thank you all from the bottom of my heart   , with out you I couldn't have done it.
sorry elevenseconds I didn't for get you, I have just been trying to get 1PonyLover off your tale   , but with out your 30 days horse I would not have the VIP Kiss Kiss  to you
OOPS! guess what I did? working on it now, Be back soon!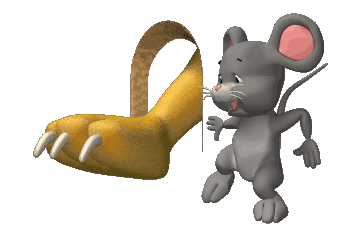 Where did it go?