Hello there!! My name is MTcountrygal and yes, I am from the wonderful Big Sky State of Montana.  I have lived on a ranch/farm all my life. I have owned horses since I was 3 years old-a sorrel Welsh Pony named Tiny, a chestnut Morgan mare named Scoria, a sorrel registered Quarter Horse named Flying H Leo or Flynt, a Bay Roan Quarter Horse/Thoroughbred named Roany, and my recent addition  and dream horse a Quarter Horse GRULLA Gelding named Mouse.
  I was involved in all western riding options in 4-H as a child. I have always been involved with horses and love them!! I am 35 years old, now working for a communications company with a major in Biology and a minor in Chemistry and Music.  I enjoy doing ranchwork with my horses, roping, trail riding, hunting and pleasure.
FYI, Please DO NOT ASK ME to sell any horses that are NOT LISTED in the sales or auctions.  The only horses that are for sales will be listed in the auctions or sales.  I am very willing to negotiate on the price of these listed horses, so please PM me.  Thanks for looking at my Quality Quarter Horses.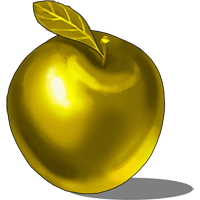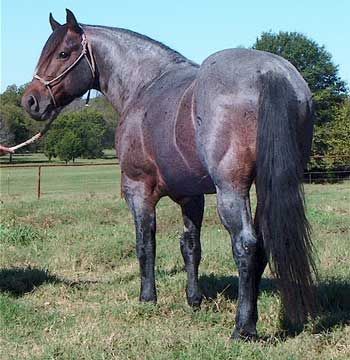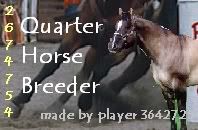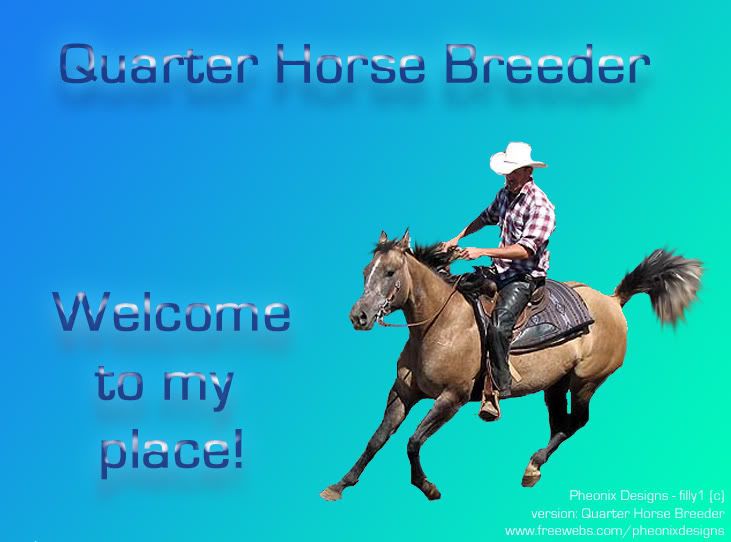 DD QUARTER HORSES 
Green stars Purebred QH mares and studs                          

Finest Quality Quarter Horses you can find!!
 **Please do not use any of my personal photos as these are my photos and it is against regulations to steal them.  Thanks.

My Horse Mouse and I getting ready to go get the cows in for weaning.

I love my baby!!!
These are my 2 Furry Kids... Chip And Missy.

This is my much adored Tuxedo Cat named Tux who is now in kitty heaven.  Love you forever and ever my dearest kitty friend.  See you in Kitty Heaven! RIP  Miss you!!!!