Hi there. I'm an adult player from the UK. Up until 2 years ago I was petrified of horses but now thanks to my daughter and husband I love them and even ride now and again. We now have 3 horses and 2 ponies between us and are in the process of buying a shetland pony for my grand daughter
I breed Purebred Spanish with my breeding partners Adrienne S, GreenWolf, horseprincess330, Red Rocket and ~Tamara~.
I also sometimes breed Hanos and offer coverings from my 8star Hano at 200e.
.
If you see one of my horses you like pm me and I MAY sell it or at least negotiate with you. I'm unlikely to sell my high GP Spanish ones though. They will usually be in the private sales when they are on the market.
If you congratulate me and I see it I will always congratulate back.
I love this game but get carried away buying more horses. But there are worse things I guess....
Thanks for stopping by.......
Special thanks to mo mo1 for this gorgeous banner she makes beautiful banners for really reasonable prices. Just pm her with your requirements.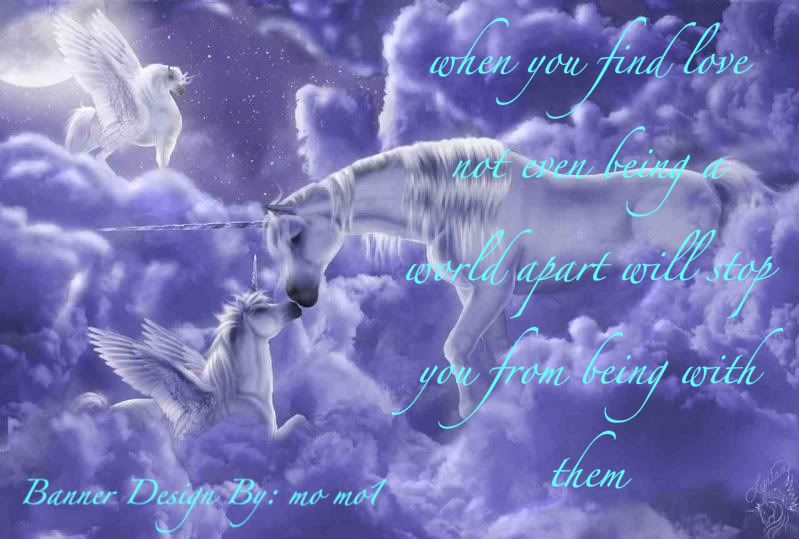 and ....
Special thanks to 'i love barbaro' for making me this beautiful banner.