Hi

For me , buying Howrses lessens the pain of not having a real horse .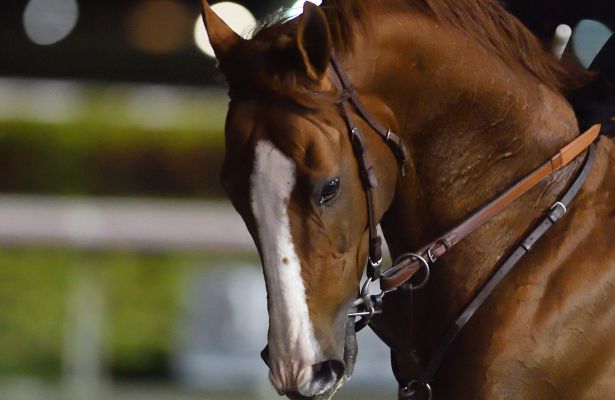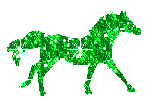 A California Chrome Fan . Happy Retirement Boy

    Go Baby Go  - For all of them .

I won't be selling original Ouranos and Gaia horses with my name as a breeder , Thanks

 11/13/15 opened the HOP that I won from trick or treat and won a Winter .  usually I  just sell them

the HOP's



2/24/2013 - 1st Unicorn born - Friesian Filly

  *not for sale*


Many thanks to Tawwny for the uni advice .

Currently I am buying horses for my trophies page .... But, I  enjoy buying Howrses in general , usually whatever strikes my fancy , however I am a huge fan of the Thoroughbred Racehorse and the Dressage horses, hence the buying sprees in those type breeds.
Hope everyone is having loads of fun with their games,

 Remember don't give out your passwords,
and Hacking hurts everyone

3/19/2018 - Thunder Gulch died , born May 23 1992 , he was 26, who's Thunder Gulch you wonder , Kentucky Derby / Belmont winner 1995 - The Thunder Rolled .  Through a racing season that was graced with two heavy hitters ,Serena's Song and the great Cigar , Thunder Gulch , trained by D .Wayne Lukas , won the Fountain of Youth and the Florida Derby , 4th in the Bluegrass , won the Kentucky Derby , 3rd in the Preakness Stakes , won the Belmont Stakes , won the Swaps Stakes , and the Kentucky Cup Classic , and took the Travers Stake by 4 1/2 lengths .   That was 10 starts for the3 yr old year, seven wins—six grade 1 or grade 2 stakes—and two classic wins and a classic placing, with $2,644,080 in earnings.  Eclipse award for Three Year Old Champion Male.  He stood at stud in four countries and two hemispheres .  You have been loved and you will never be replaced .

I saw Secretariat win his Triple Crown on the television set when I was 10 years old , I saw Ruffian and Foolish Pleasure's match race also on TV. I picked Seattle Slew , and I cried when Spectacular Bid lost the Belmont . I love Thunder Gulch , I was very sad for a long time after Barbaro died . I am a big fan of Gary Stevens , Mike Smith , Kent Desormeaux , Chris McCarron and Eddie Delahoussaye .