Rate the Coat!
9/10 pretty horse is it yours??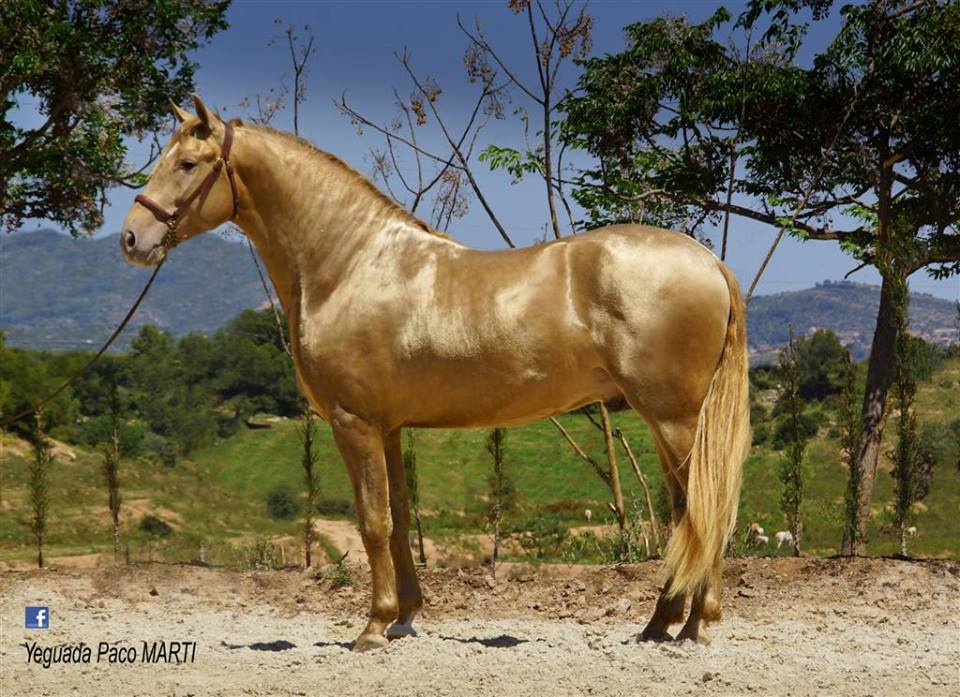 6/10 a little too dusty looking to me.
5/10 interesting white spot.
Oops, late post! I give the mud appy 10/10, very creative on the horse's part!
5/10 The dye job isn't so great.
10/10 It isn't a dye, this is called a silver dun or a blue roan. Super rare and beautiful!


that is not a blue roan by any means. It is photo shopped to look like that.
this is a blue roan
see its other photo shoppes

Umm ill just post a new pic then
5/10 interesting white spot.
I love this horse's markings! Beautiful and stunning
9/10 I love appys! Gorgeous coat
10/10 I love black horses.
Posted messages: 12,767
Karma: 10 points
10/10 gorgeous!
8/10 awesome shading and such! Now that's a horse I'd want to pastel on a breyer


Posted messages: 5,595
Karma: 10 points
https://s-media-cache-ak0.pinimg.com/736x/f6/7b/0f/f67b0f0aa50303b33c26be02e114428a.jpg