The Devs' Corner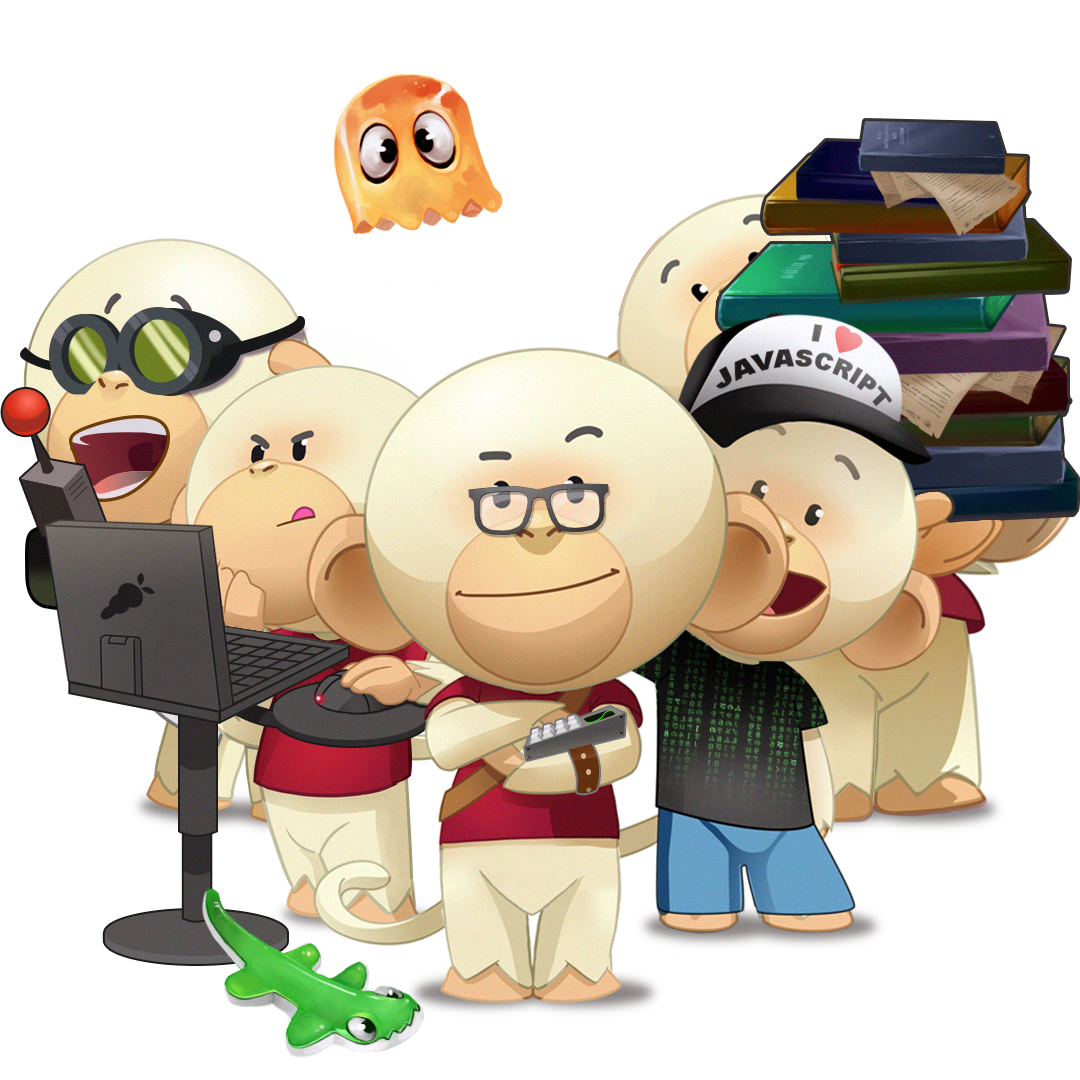 Here are some minor changes that were made to the game with this update:
Added a button on a horse's public profile page which takes the owner to its private page.
In the pop-up for adding an item to a horse, added a search field and the option of filtering the items by category.
On mobile, added to the horse's page a button for choosing the coat from the Harmony Pack.
Added a message in the horse's history when you ask for help with a Musketeer Horse.
Fixed a bug on the Christmas tack packs where they did not complete the "Fully equip a horse that was never fully equipped before" objective
Fixed a bug that occurred when a horse with the Magic Hat Shaman coat transformed into a legendary horse: the horse continued to change its appearance with certain Halloween coats.
Have fun playing everyone!