The Devs' Corner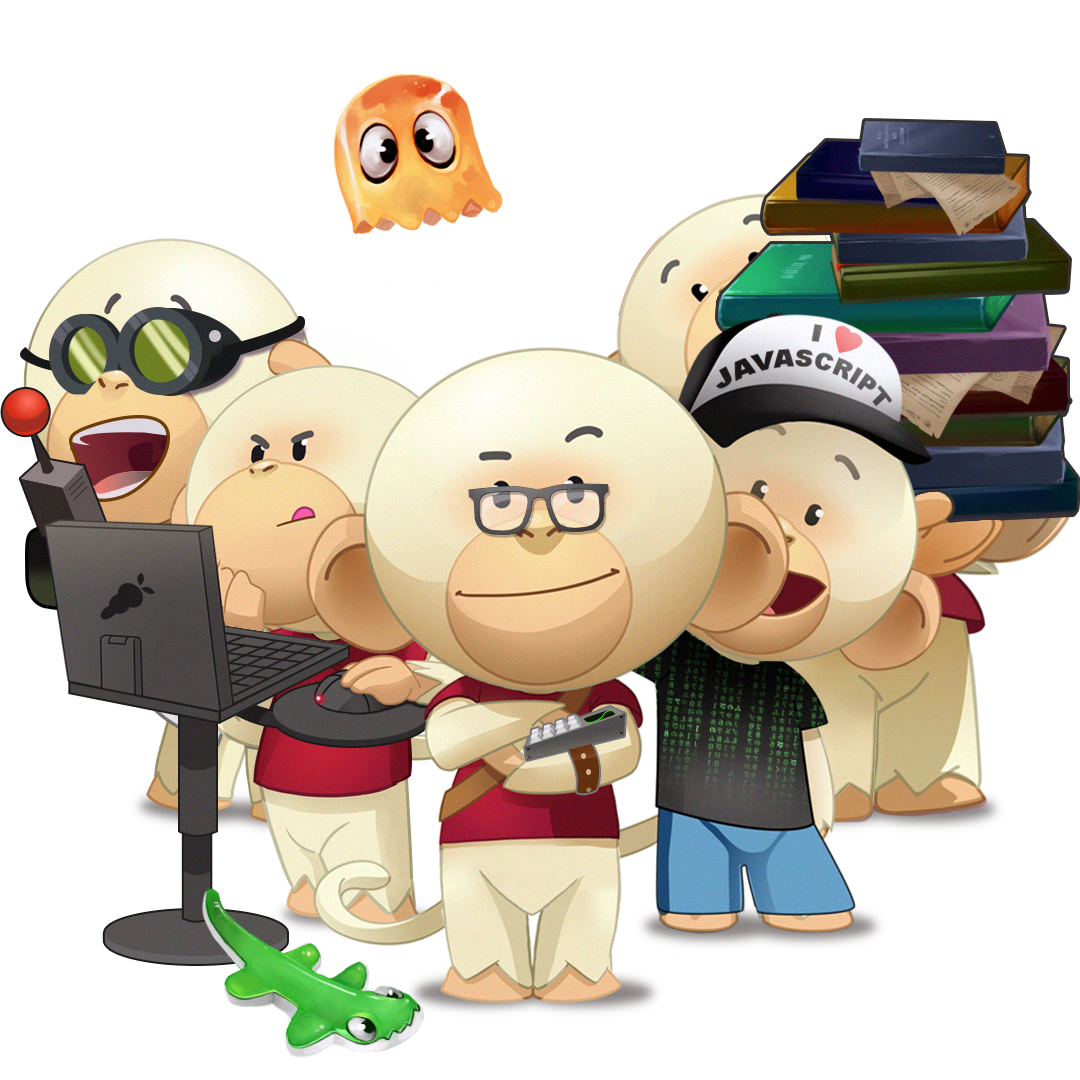 Here are some minor changes that were made to the game with this update:
Changes:
Registering in skijoring competitions is no longer available when prizes are being distributed, from the daily update to the end of the distribution.
The items purchased during a covering are now correctly displayed in the item history.
The equestrian center description is no longer a mandatory field.
The total amount of Equus owned has been added to the Equus summary page on the mobile version.
Have fun playing everyone!