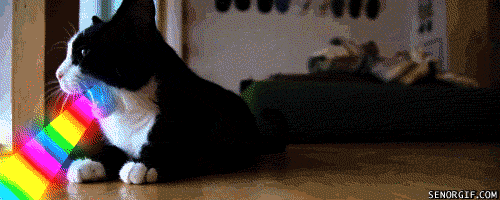 During Joel's Ustream on the day before Christmas, someone had asked him if he was spending time with his family, he simply replied "I am with my family, I'm with you guys."
It sounds immature, but, that literally almost brought tears to my eyes. Joel doesn't say things like that often, so, it meant a lot to me to hear him say that. I know a lot of people think of him as an asshole, but, I think deep down he's a pretty tolerable person, especially towards his fans.
Can I just say how much I love the person who sent this in? I've been waiting for this one to come up. Joel, as much of an ass he may seem like, is honestly a genuine person. He loves his fans, and his fans love him. He may seem intimidating, but that's just the way he handles things. Everyone handles situations differently. But you need to look through that hard outer shell and realize that Joel is so caring about his fans.
Another example? Valentine's Day. Someone asked Joel who his Valentine was, he replied "The horde is my valentine.
"
sorry if you think my page is ----->