Welcome to Joel land!
About Me
I am a girl I live in a small town in Indiana USA .My Favorite color is -Green-.I have two horse's in real life a Chestnut QH gelding named Winston and a Pinto Morgan mix named Miracle. I love Deadmau5(AKA) Joel Zimmerman Not just because of his music. But i cant lie because he doesn't have one crappy song it's just because of him <3.So you guy's can have your one direction or Justin bebier or whatever your into but i will always love Joel <3.
My Game
I had this account given to me by someone i don't know who. I had anther account and i couldn't keep both so i moved to this one. Because this one had a wild and it had over 900 day's and everything so yeah that's my story on that : ).
My Horse's & Breeding
So i breed Morgan's and sometime's Teke's.
Rule's On PM-ing Me
1. no asking me to give you freebie's
2. no asking if one of my horse's are for sale when it's not for sale.
3.I do not Trade so do not ask.
That's it so just enjoy Joel :3
DO NOT TAKE ANYTHING ON MY PAGE OR YOU WILL GET REPORTED!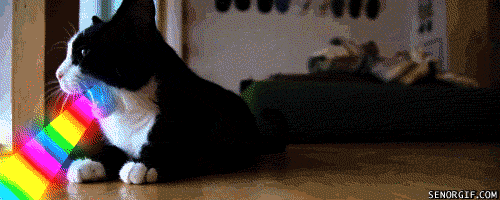 "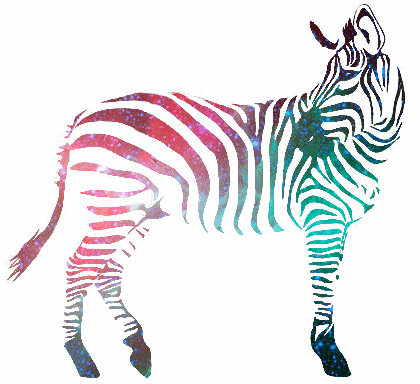 AD'S/Banner's